My classmates and I had an unplanned adventure to the uptown of Cebu City. After our stressful midterm week, we had decided to chill and embrace mother nature in this pandemic. It was a great day to visit the newest coffee shop in Cebu (this is not a sponsored post but the vibes are just the best so let me blog about it).
Welcome to the newest coffeeshop on top of Cebu, Charlie's Cup!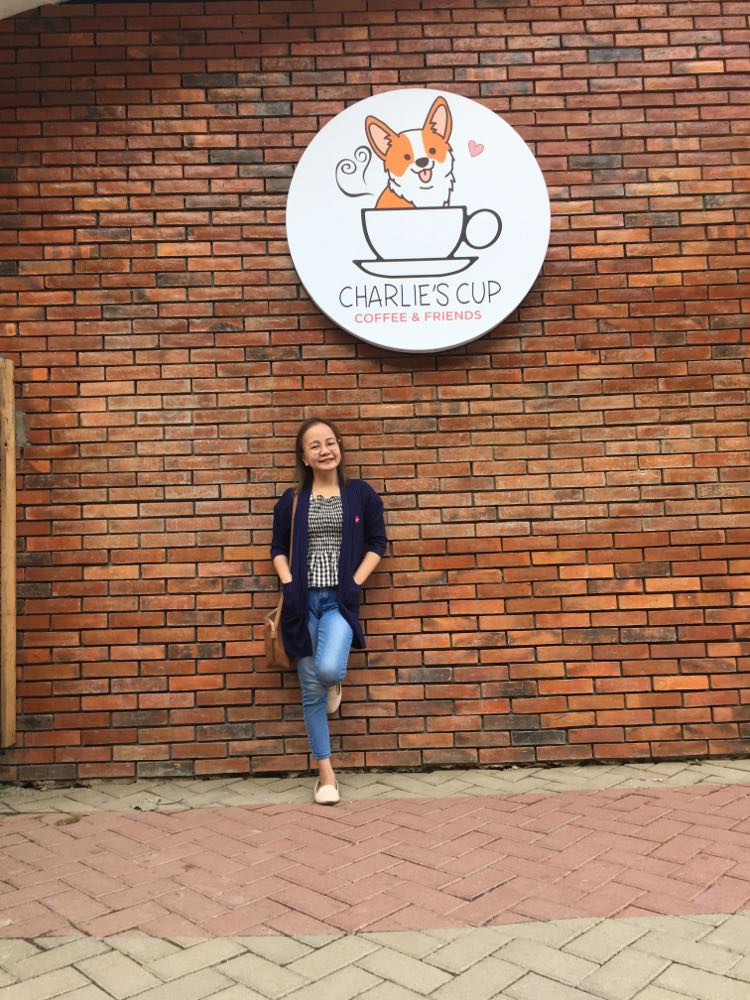 This cafe is very unique because of its ambiance and because of their unique foods and drinks (just delicious!). Here are some views: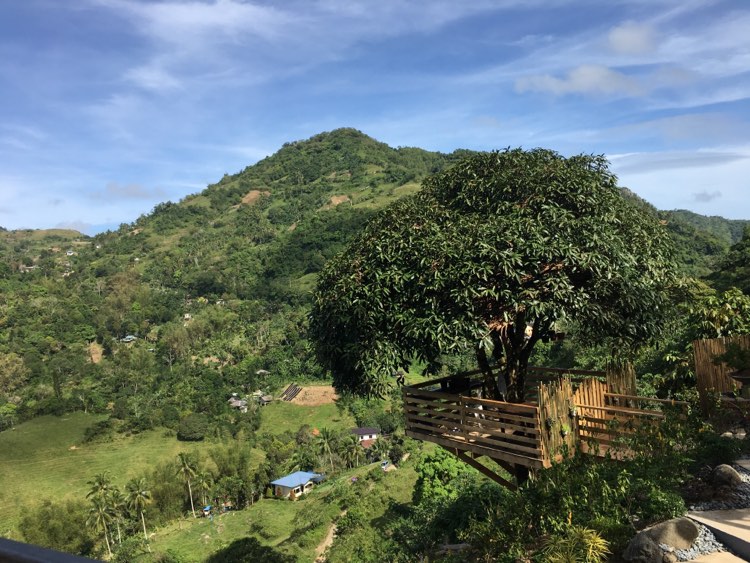 My friends and I enjoyed the music, the food, the ambiance and the view (plus the weather).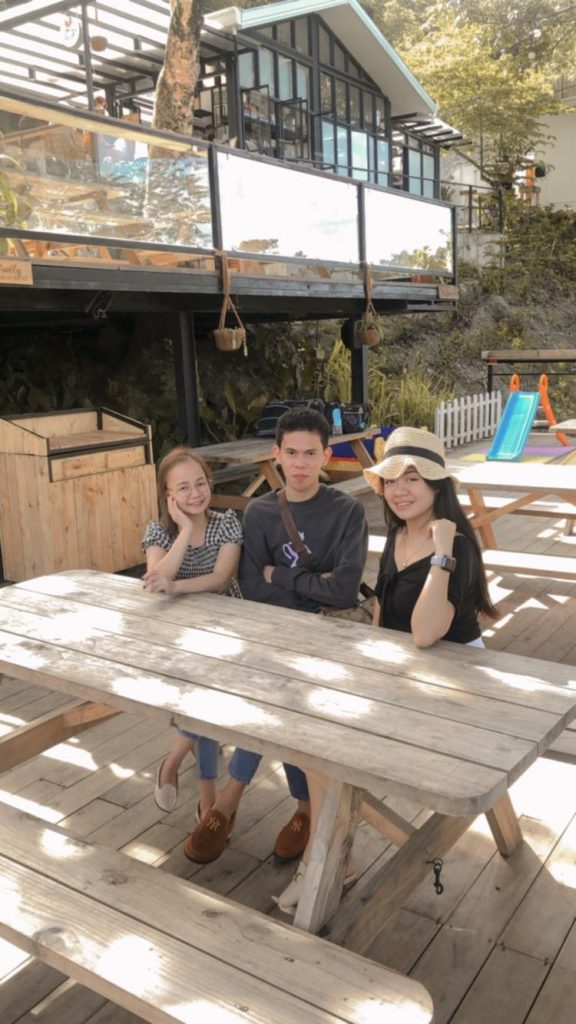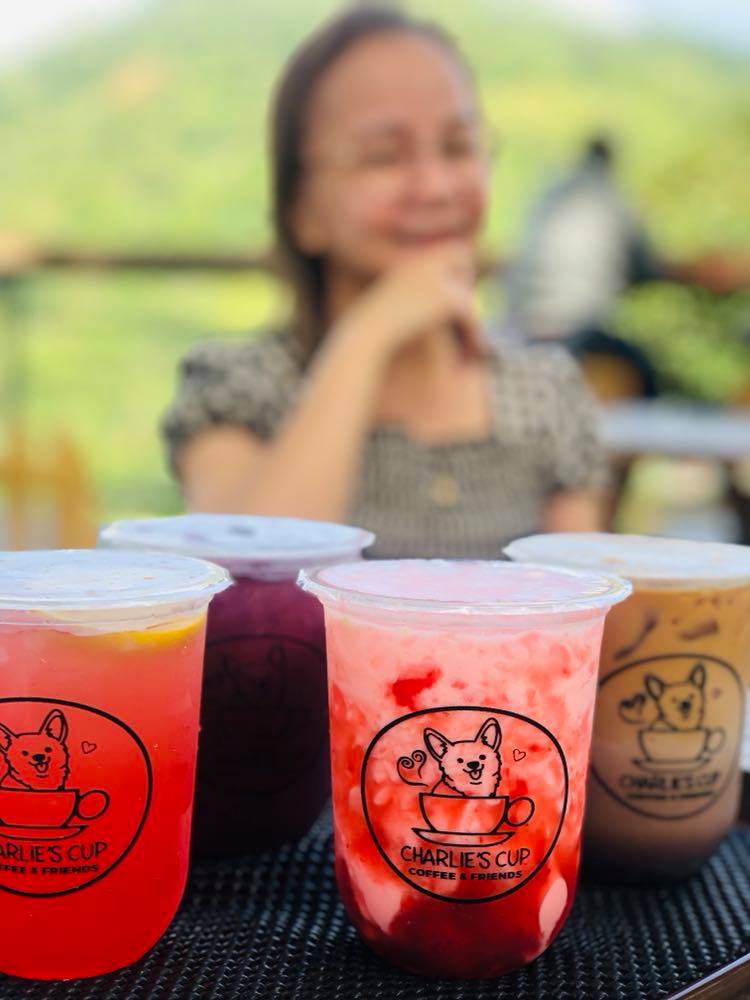 This is just one of the things that keep us sane during this pandemic. If you want to unwind with your family and/or friends, this is a great spot to chill and just drink coffee.