Welcome to City of Pines and Summer Capital of the Philippines!
I'm excited to share to you, my 1st experience as a solo-traveler and backpacker in this place. I've been to a lot of local places particularly in Mindanao with my family but this is my first time to travel alone.
It was a roller-coaster ride since it is my first time to travel far – alone. Yes, I am alone but I still manage to do it and get out of my comfort zone.
Baguio City is a far mountain place located in Northern Luzon, Philippines. To reach this place, I travelled via plane to Manila (45 minutes) then via Bus from Manila to Baguio (for 9 hours). It is really far but it was all worth it.
Baguio is known as summer capital of the Philippines because of its cold climate. Since the City is located approximately 1,540 meters (5,050 feet) above sea level in Luzon.
My first solo-backpacking begins!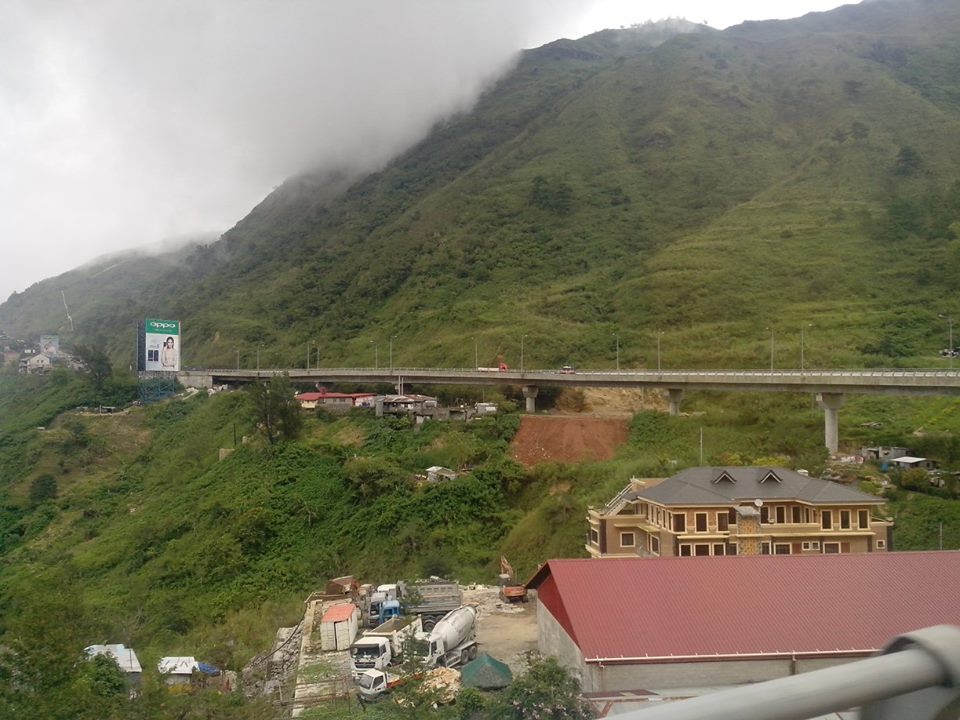 This City is a wide mountain zone with highland forests as well as wildlife that you can see here. The famous ethnic group here is called Igorot which represents their traditional costume as well. Due to the camaradrie of the Igorots of Cordilleras, the Spanish did not fully colonize this City (during the Spanish era).
Great Earthquake affected this City
According to my research, there was an earthquake that destroyed much of Baguio that happened on July 16, 1990. Buildings and infrastructures were damaged including most of the Hotels. Highways were also temporarily severed and numbers of houses were shaken with numerous loss of life. But this City has coped-up in short period of time and still one of the most tourist visits in the Country.
Baguio then known as the City of Pines and attain the Summer Capital of the Philippines.
How to get there from Manila:
Ride a Victory Bus from Cubao.
During my time it costs P450.00 (one way)
Then, the bus will go directly to Baguio but it will stop along Tarlac for some dinner/snacks.
Cheapest Inn where I stayed overnight: Baguio Village Inn
I only paid P400.00 in Baguio Village Inn (backpacker's rate) during my overnight stay. It is not far as well. About the place, it is just a typical inn and just good for budget/solo traveler like me.
Places to Visit:
1) Burnham Park
2) Mines View Park
5) Philippine Military Academy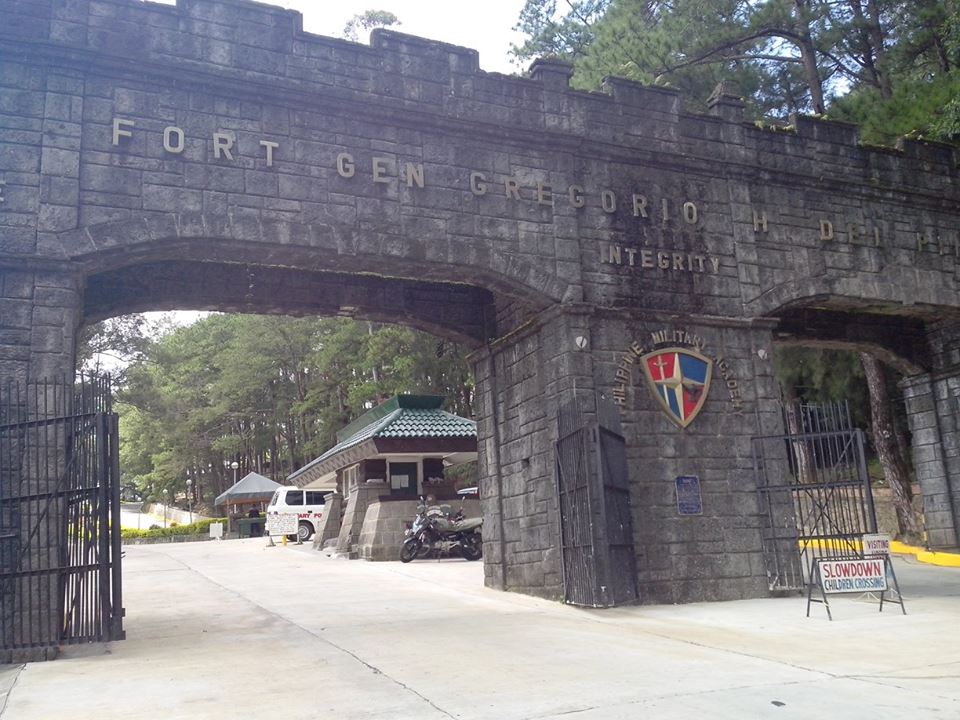 6) Bell Church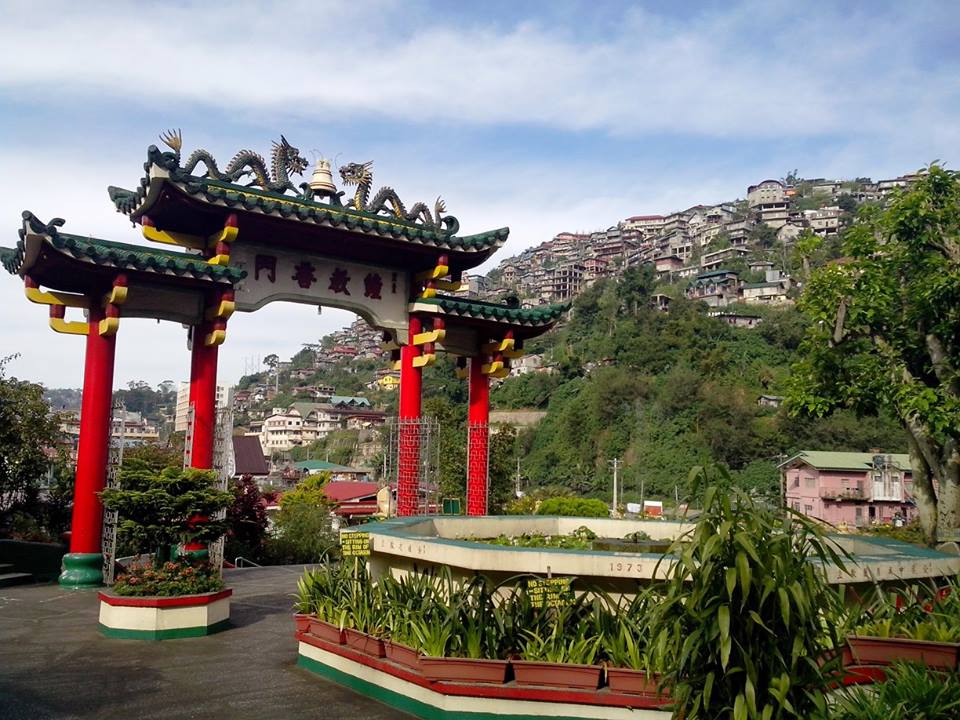 7) Wright Park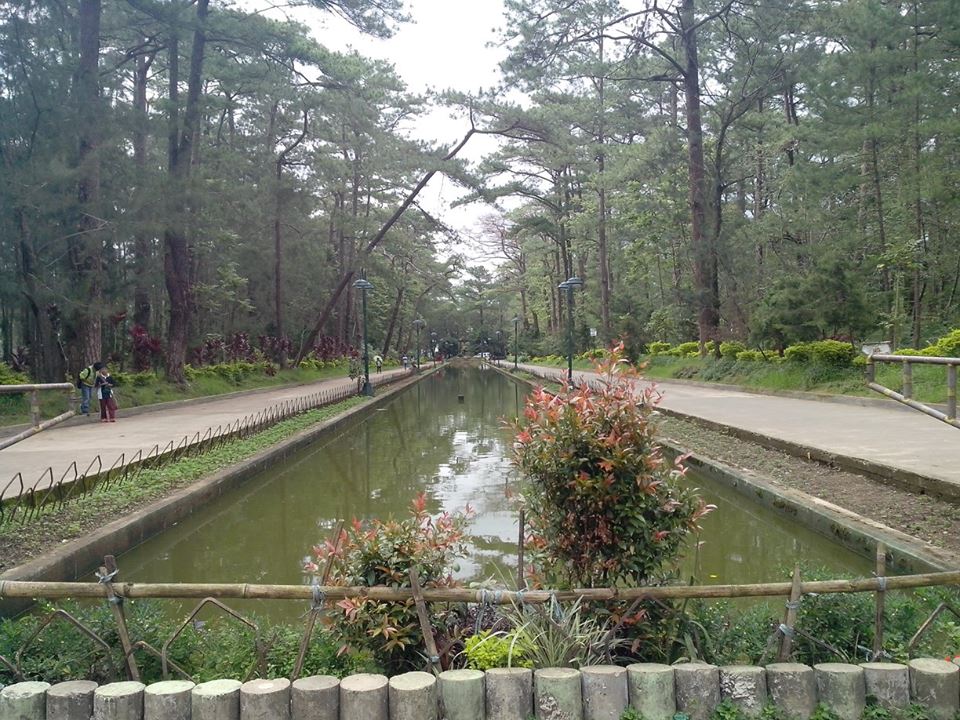 8) Strawberry Farm
9) Camp John Hay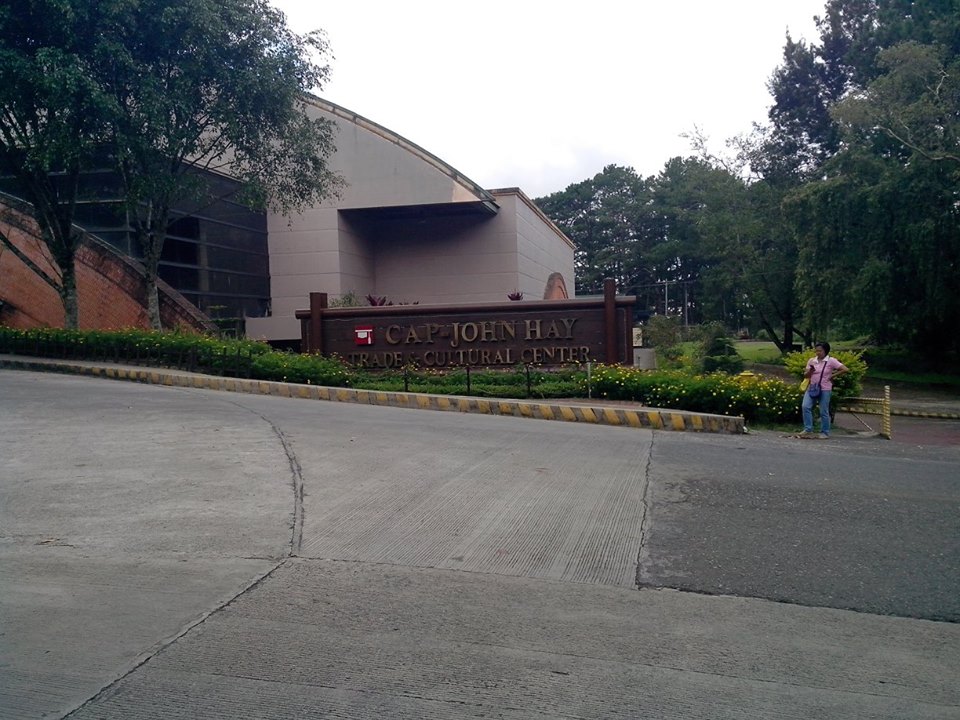 10) The Mansion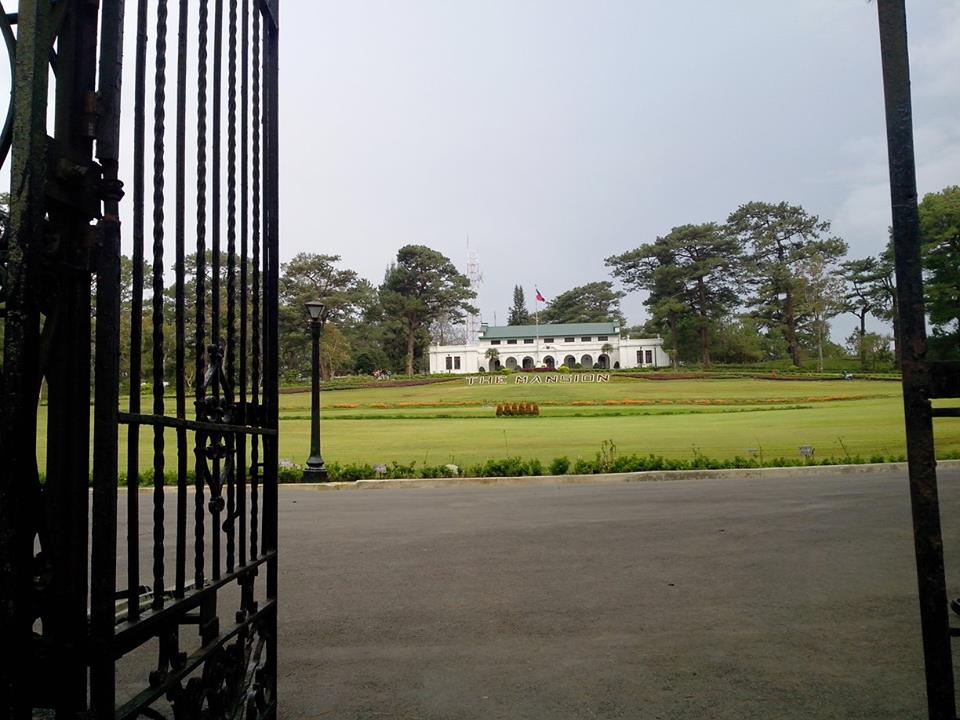 11) La Trinidad, Benguet
12) Session Road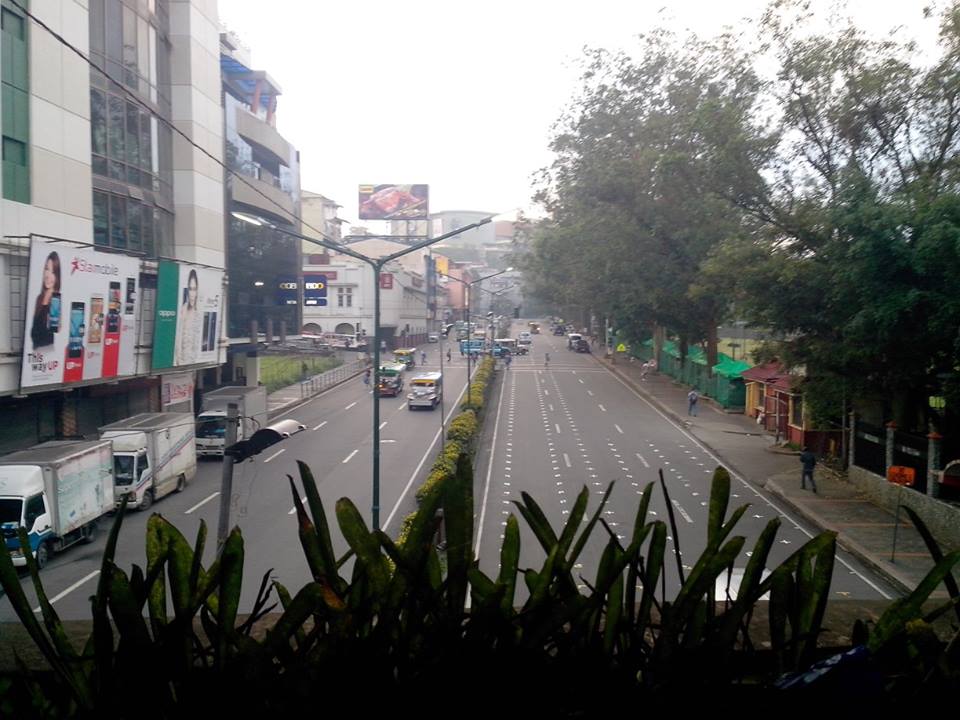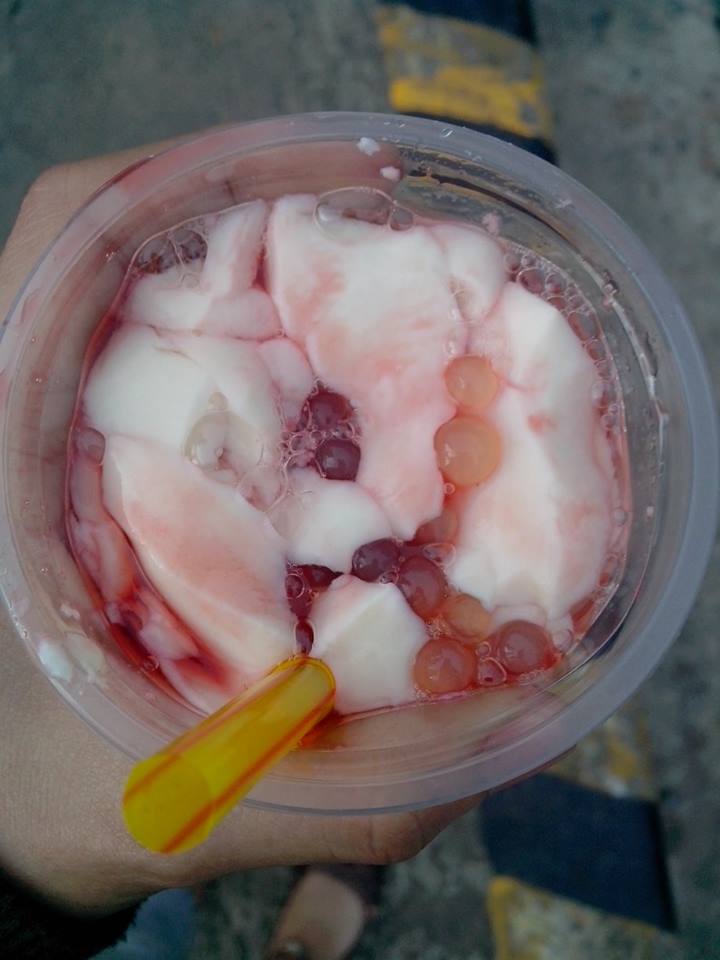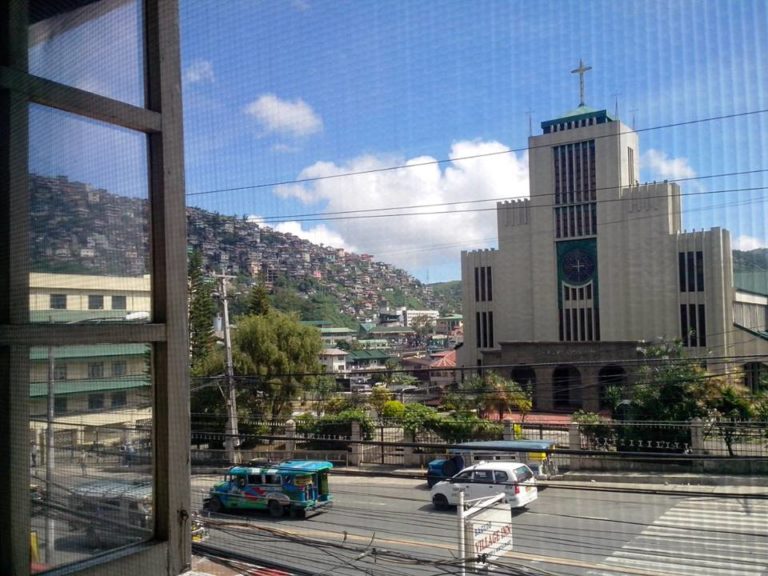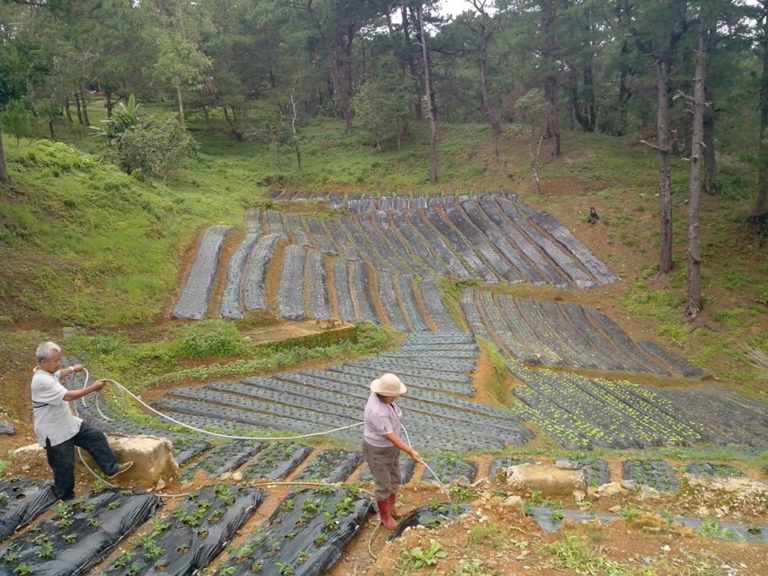 It was a one of a kind experience and I want to do it again. I want to go back to Baguio.
This place is really awesome especially for us, Filipinos who are not used to cold weather.
I am used to City life and when I went to Baguio, I felt homesick because it is so relaxing but I'm not lonely since I am not familiar with the place.
I explored and asked people especially commuting from one place to the other because I don't really like spending money in riding taxis (expensive).
Total Budget:
Victory Liner from Cubao: P450.00
Strawberry Taho: P30.00
Stopped by Tarlac for Dinner: P50.00 (Batchoy)
Baguio Village Inn (1 night): P400.00/head
Miscellaneous/Souvenirs: P500.00
Taxi: P35.00+/metered
Jeepney fare: P8.50
Victory Liner to Pasay: P450.00
Overall, I only spent around P2,000.00 (From Manila to Baguio) for a night.
Baguio is not that expensive.
You can find cheap foods, cheap inns and very affordable souvenirs everywhere.