It was an amazing Island life for 5 days in Siargao. Kathleen and I explored this place and enjoyed every moment of adventure. We felt the Island vibe, chilling and getting wet every day since it was rainy season and we just rented out a motorcycle for our travel (aside from visiting the beaches and other beach activities).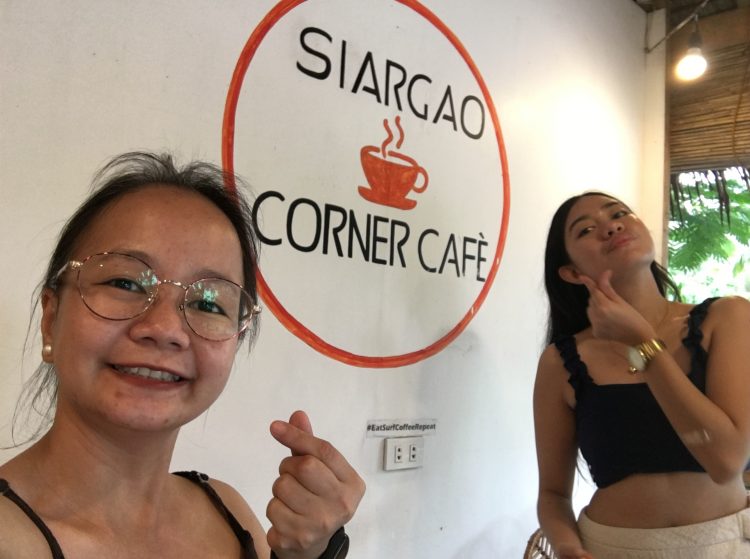 Our first stop, General Luna (where we checked in to our hostel and look for food/first meal in Siargao). After we checked in at our hostel which is the Yay Lodge, we rented out a motorcycle (the hostel provided for it). We got into a minor accident on our way going outside. Though minor, we got bruises and scratches. The road was slippery and we slipped so that's what happened.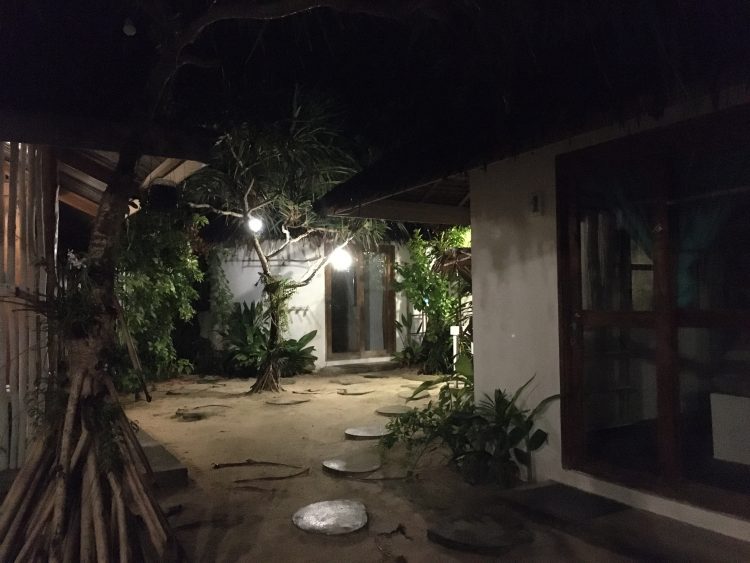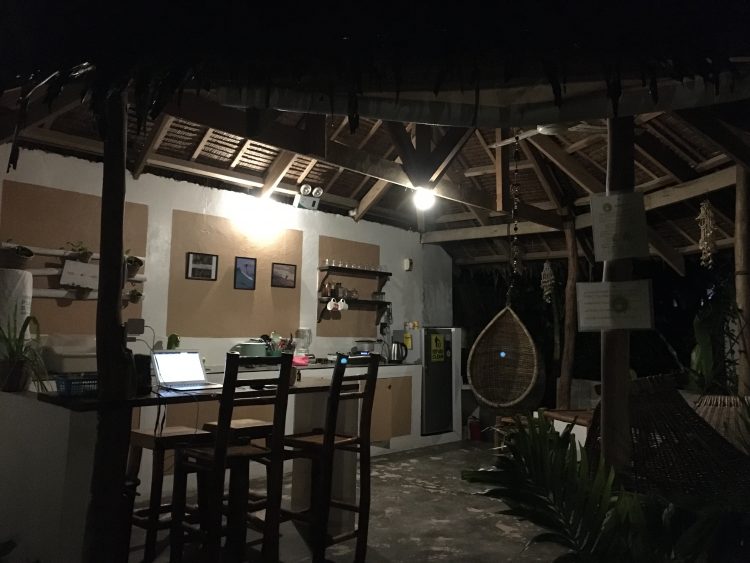 Anyway, we proceed to look for a good vibe restaurant and found Siargao Corner Cafe. It has a great ambiance and the food is just the classic silog meals. We also found a coffee shop near it. After we ate, we proceed to have some coffee in the nearest coffee shop.
So, here is our 5 days, 4 nights of Island adventure!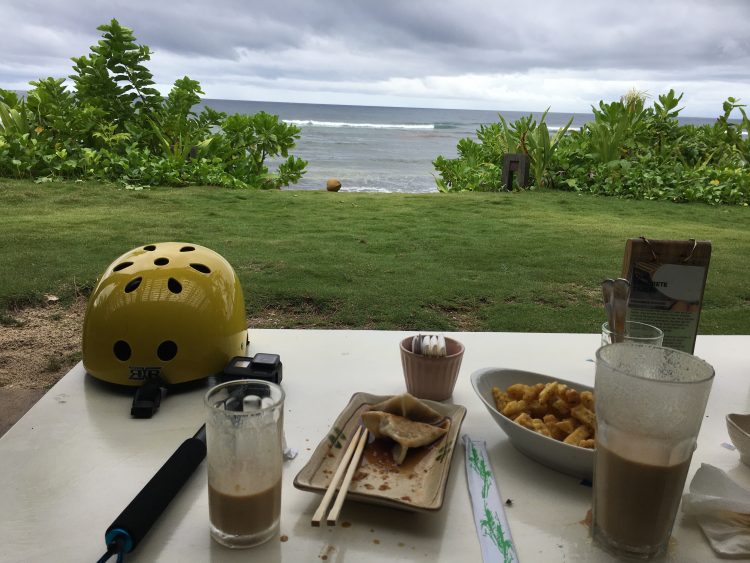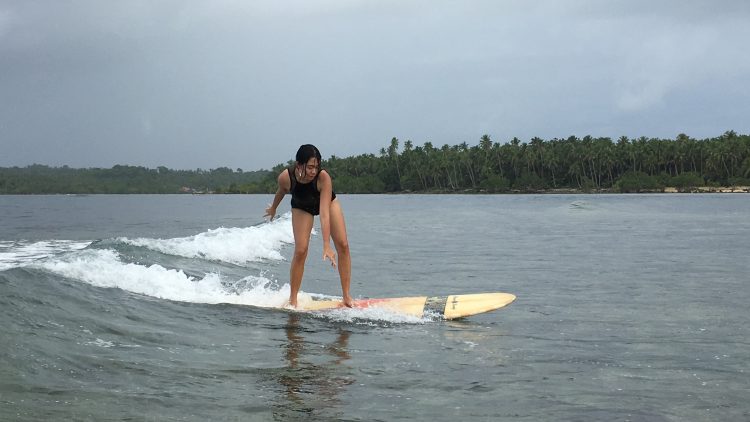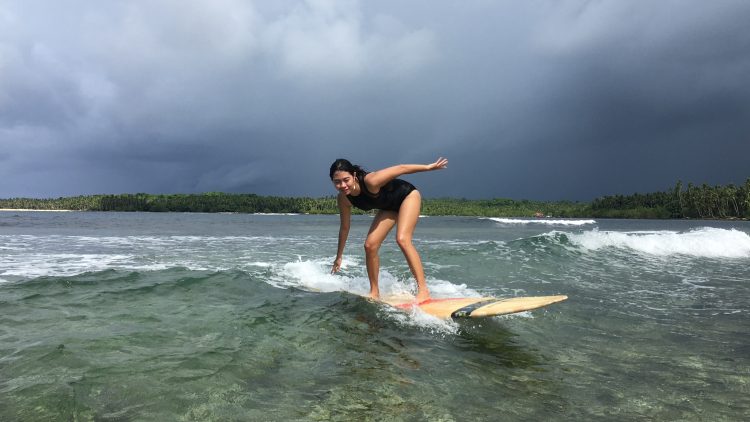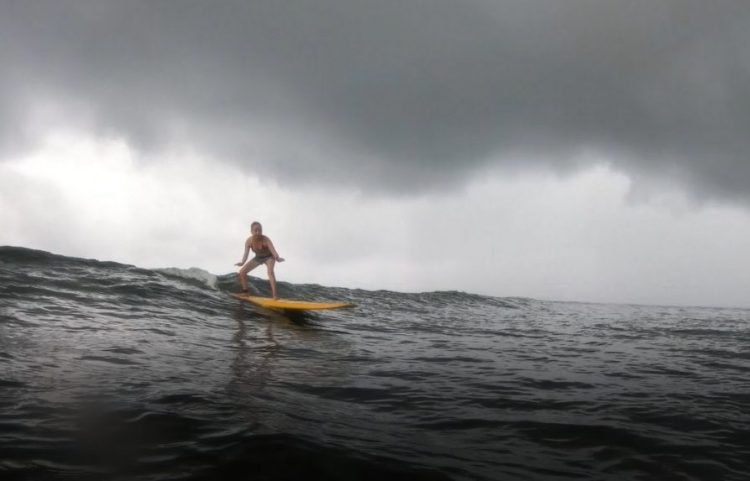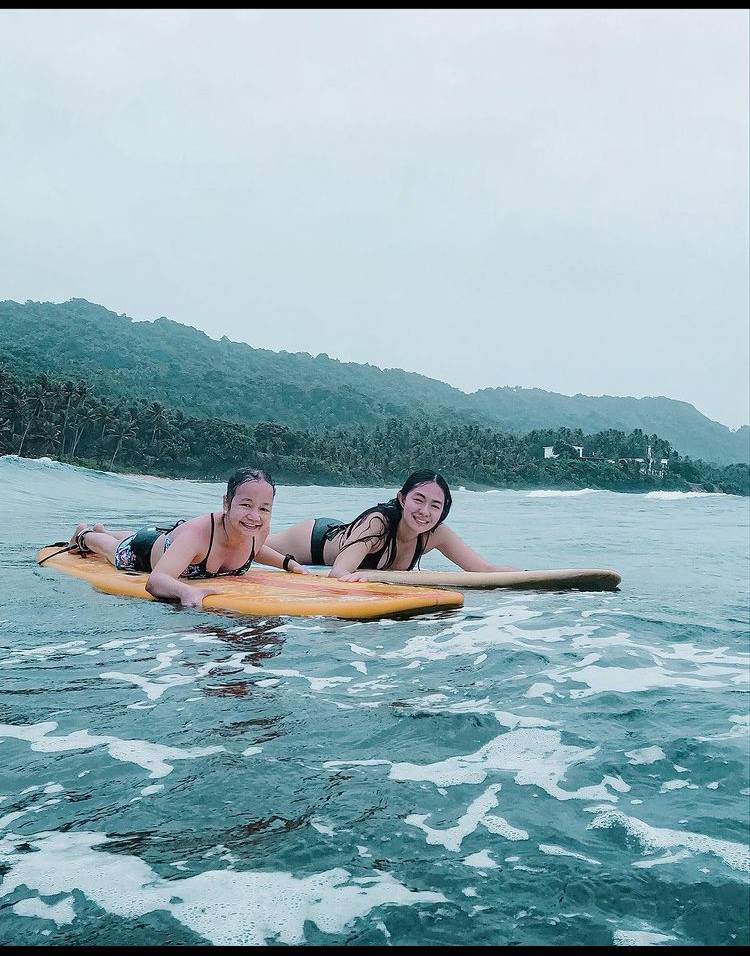 We also visited the famous, Sugba Lagoon. It is a bit far. It would take you 45 minutes via motorcycle going to the port then you need to ride a boat for 20 minutes to reach Sugba Lagoon. Be aware of your way there because the mangroves are full of crocodiles (according to our tour guide).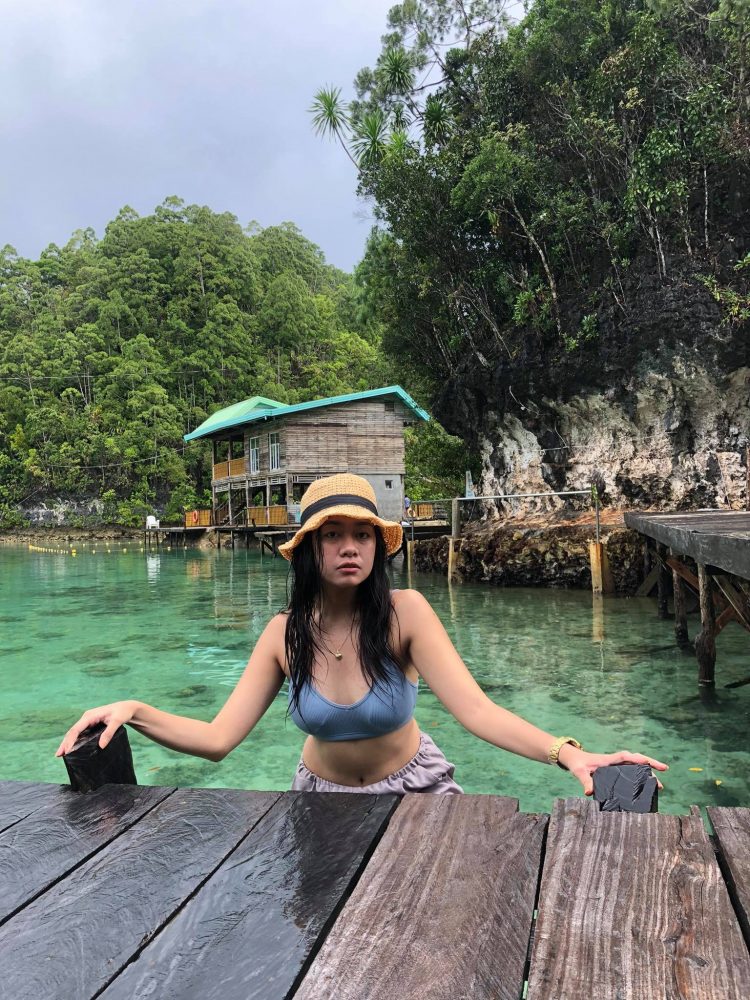 The boat costs 2000 pesos good for 6 people. In order to save, we waited a bit and look for tourists who can accommodate us as joiners, and lucky enough, we found one after around 15 minutes of waiting. So we saved a lot and only paid around 300+ pesos for the boat ride.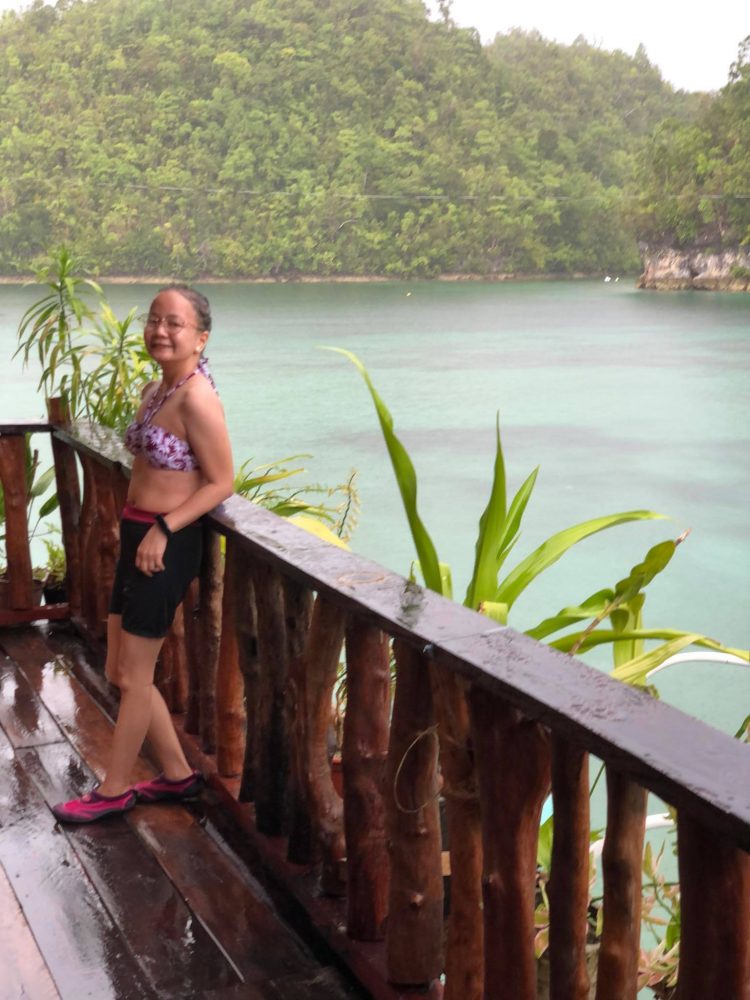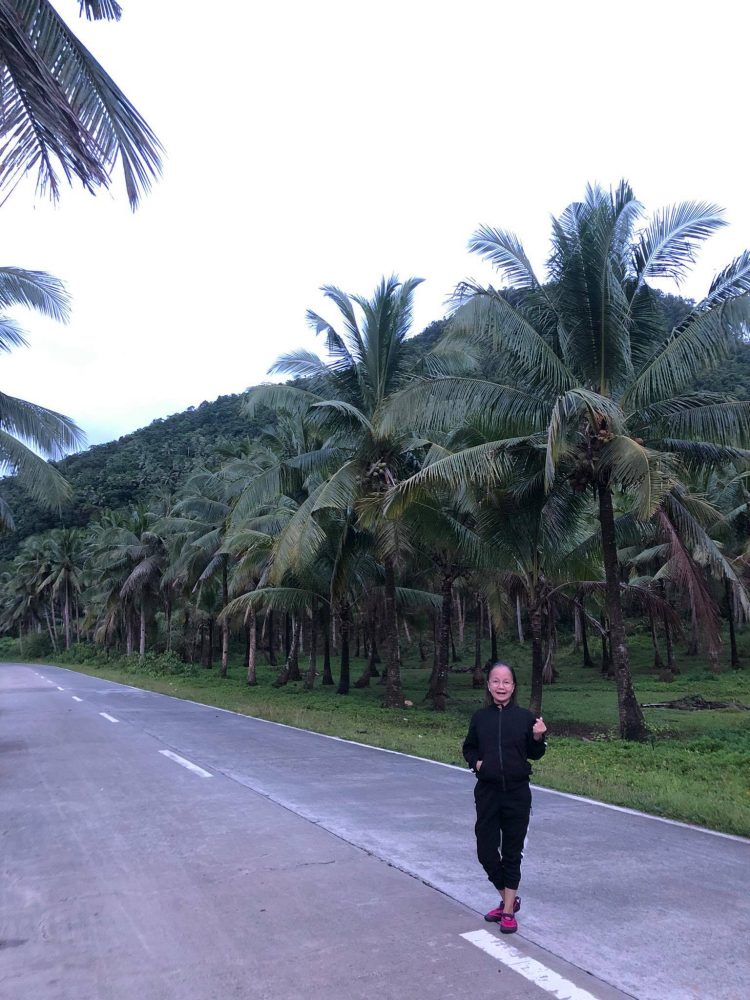 We've met a local tour guide while we're in Maasin River and they brought us here to this amazing, private-like owned beach. Kathleen has another hour of surfing here. FYI, I only surfed once and it feels like my ear got infected so I never surfed again. This beach is owned by some locals as well who rented their own surfboards to tourists.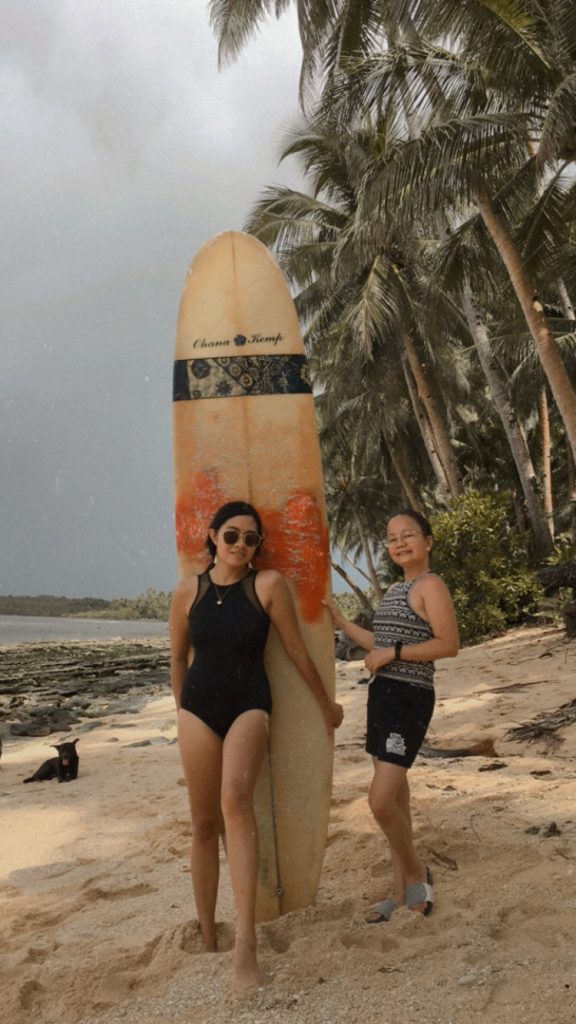 Island hopping is one of the highlights of our trip. We visited Guyam Island, Naked Island and ate lunch in Daku Island. Here are our photos taken from there: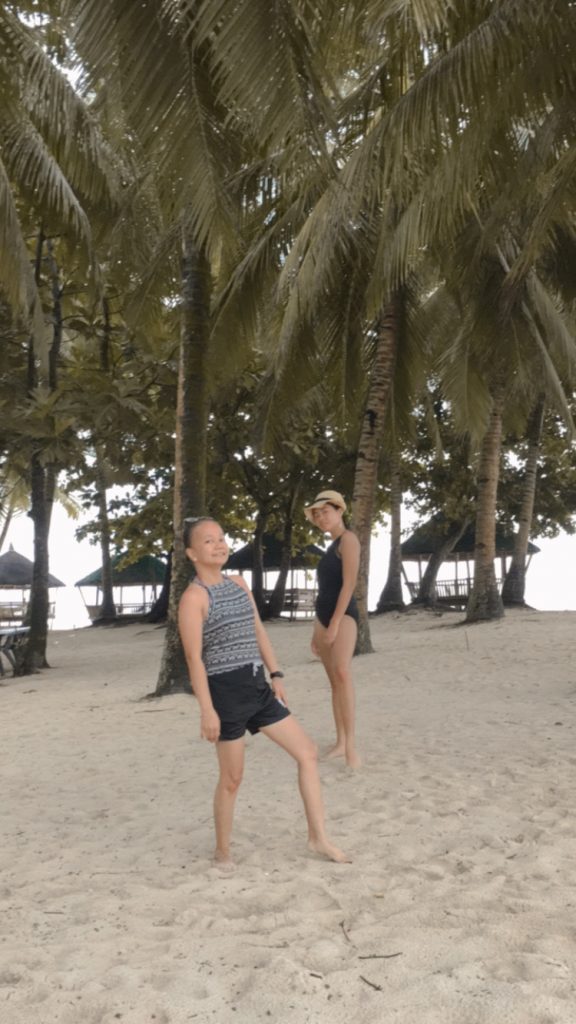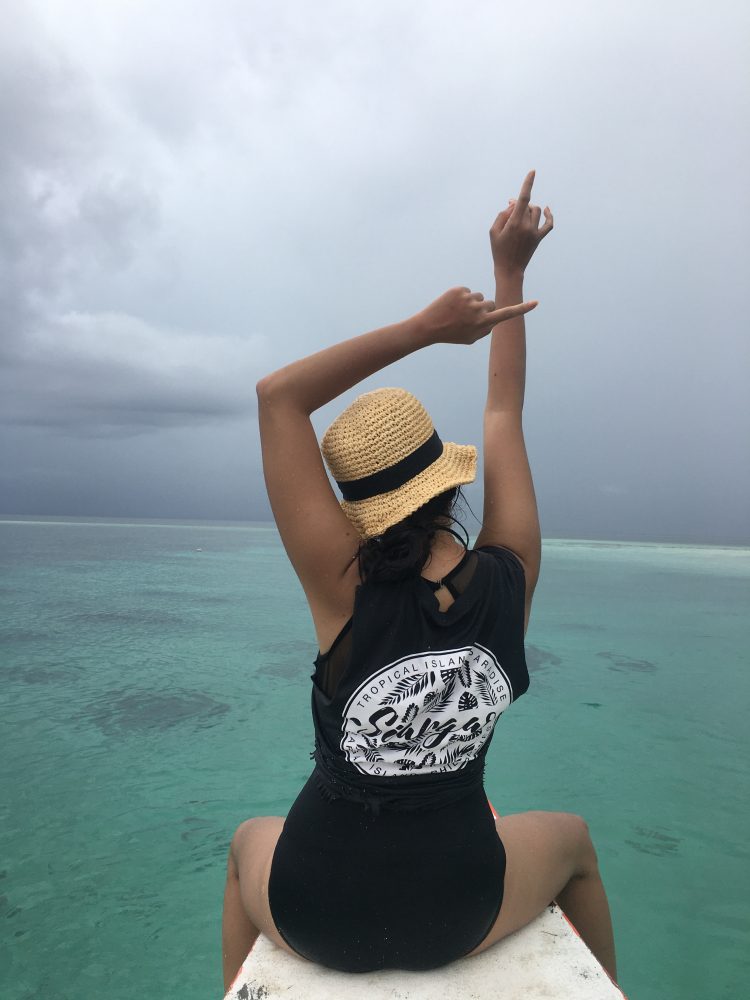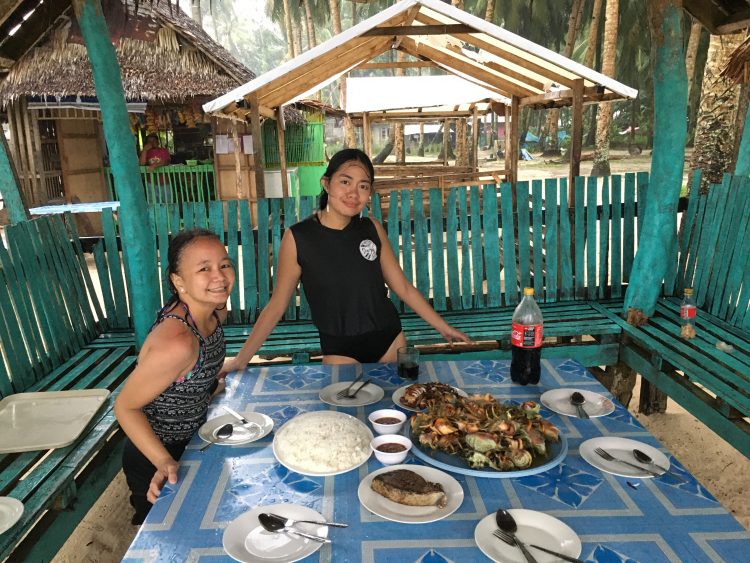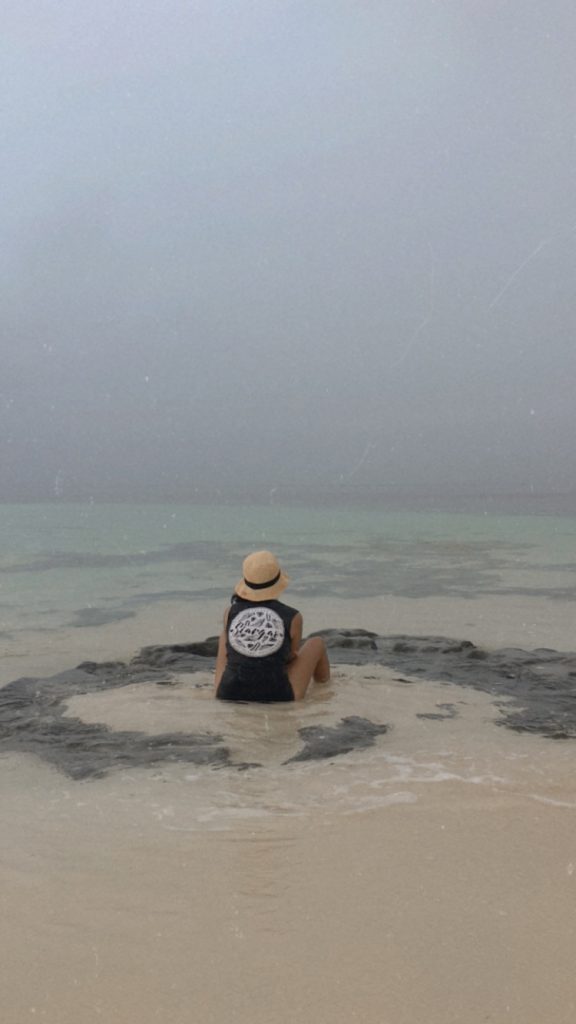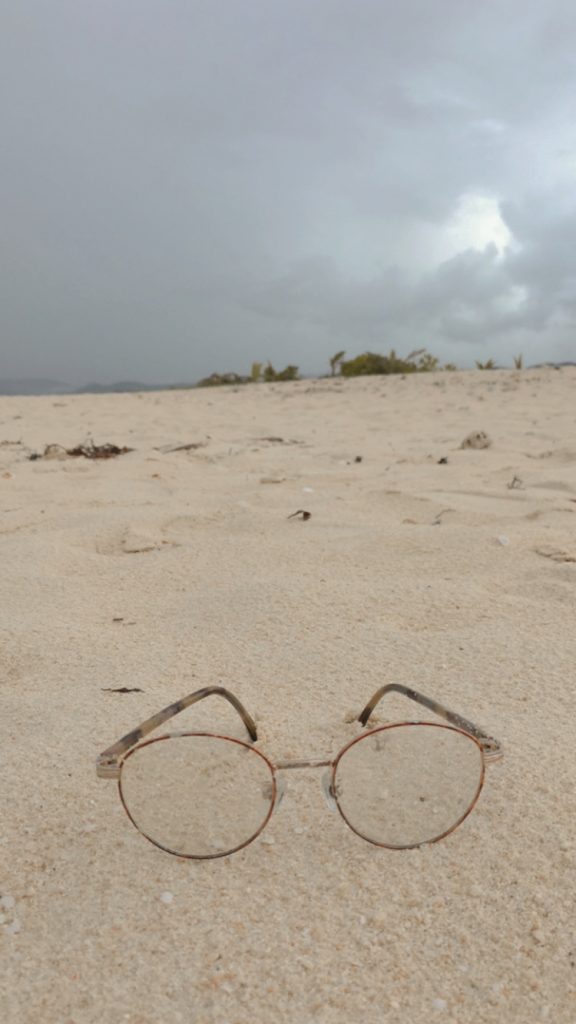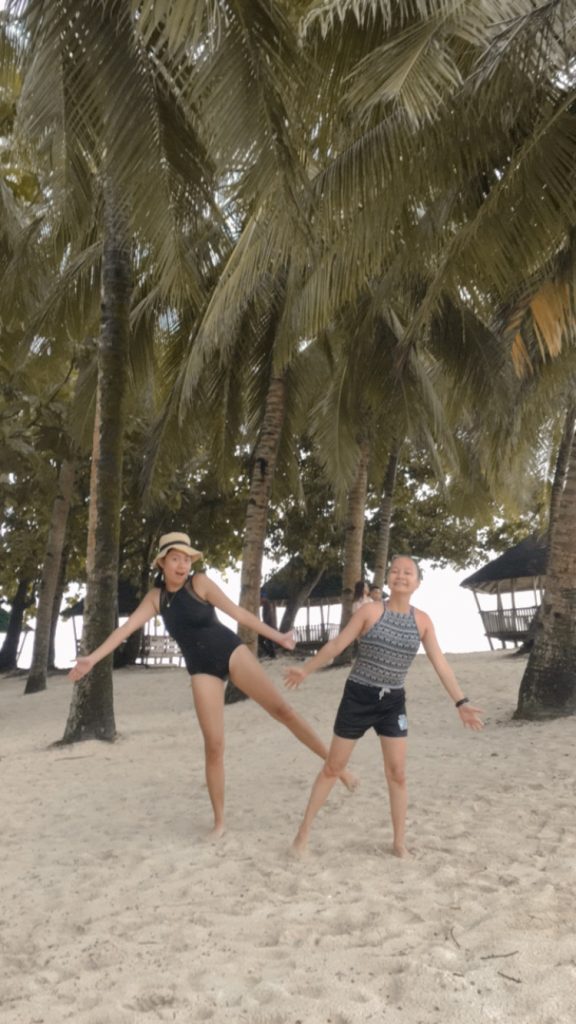 You've never been to Siargao if you haven't visited Cloud 9 and Magpupungko Rock Pool (another activity was Tayangban Cave).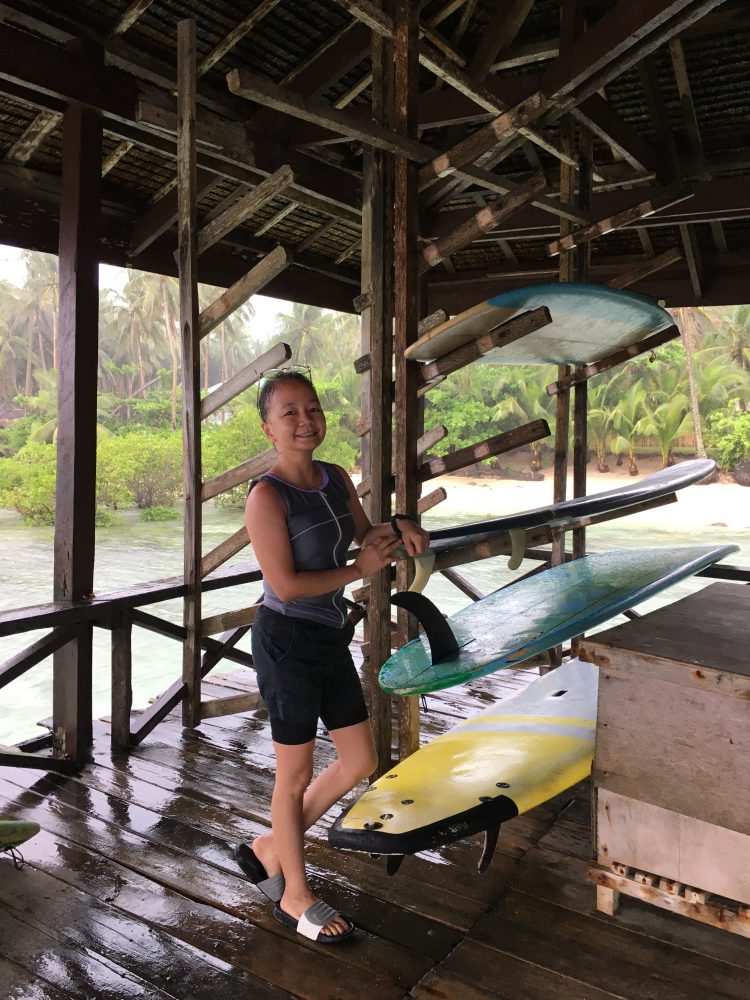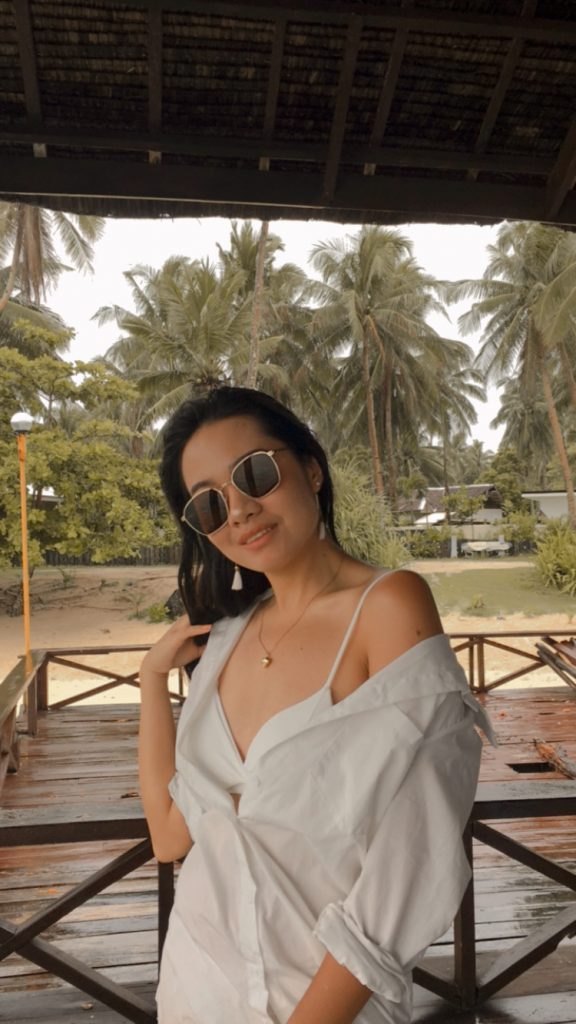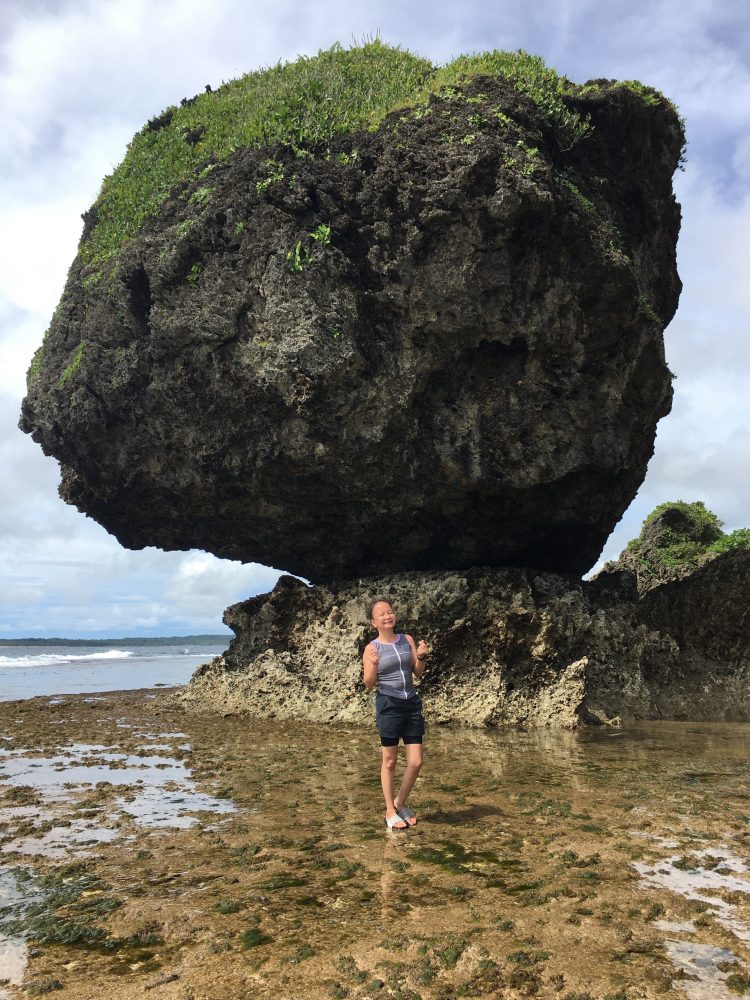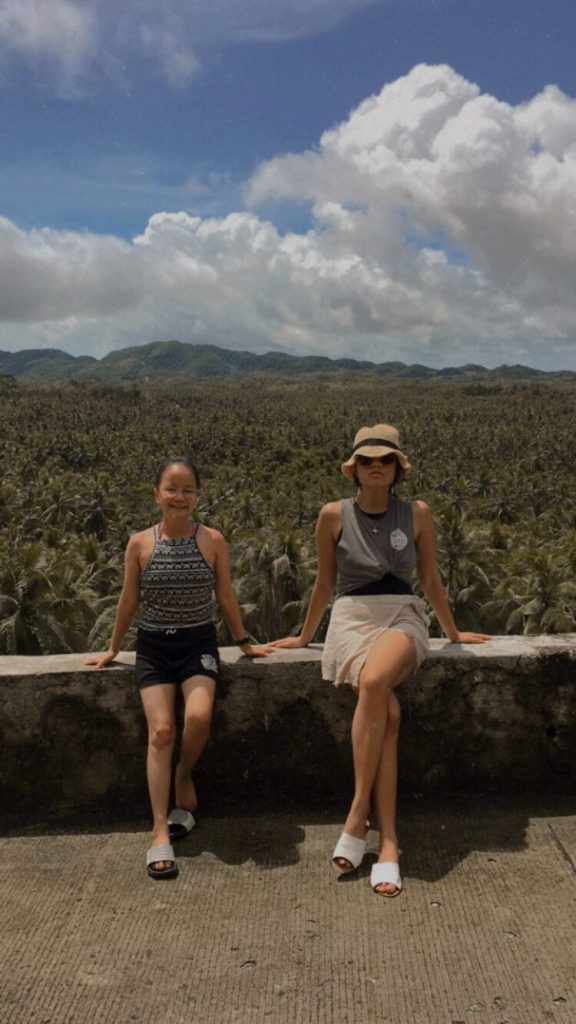 This is Siargao! A place of beautiful people, good food, chill vibes, Island living, and one paradise of the Philippines.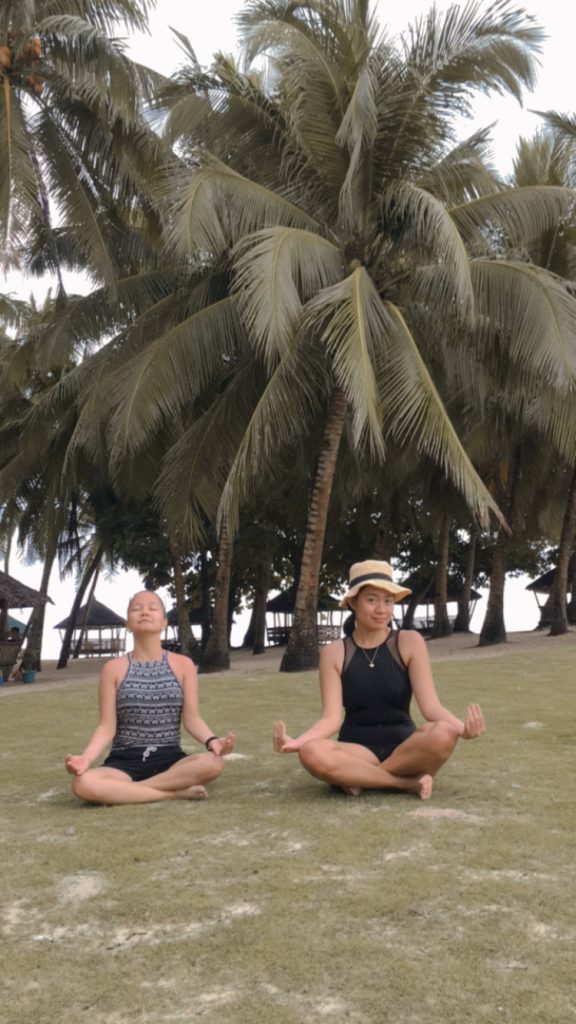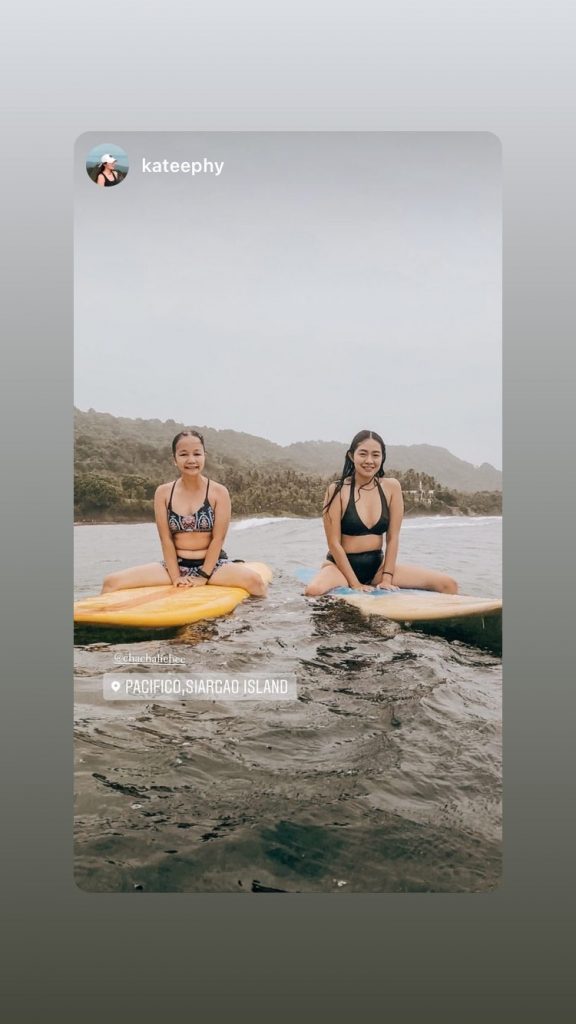 A one of a kind experience, the Island Living. This is Siargao!