Welcome to the paradise of Bantayan Island!!!
Well, this summer, my cousin treats us to Bantayan Island. It was an amazing experience since I haven't been there. As an adventurous person, I would enjoy travelling, joy-riding and most of all, I love beaches.
Bantayan is located north of Cebu province. It is around 3-4 hours travel by car/bus from the City until the Hagnaya Port and around 1 hour travel by a ferry boat from Hagnaya Port to Bantayan port. It was a long journey but the long journey is worth it once you reached the destination. Thanks to my cousin who treats us 🙂
Most resorts were full during weekend but thanks God, we found one.
Let me show you how beautifully made this Island is!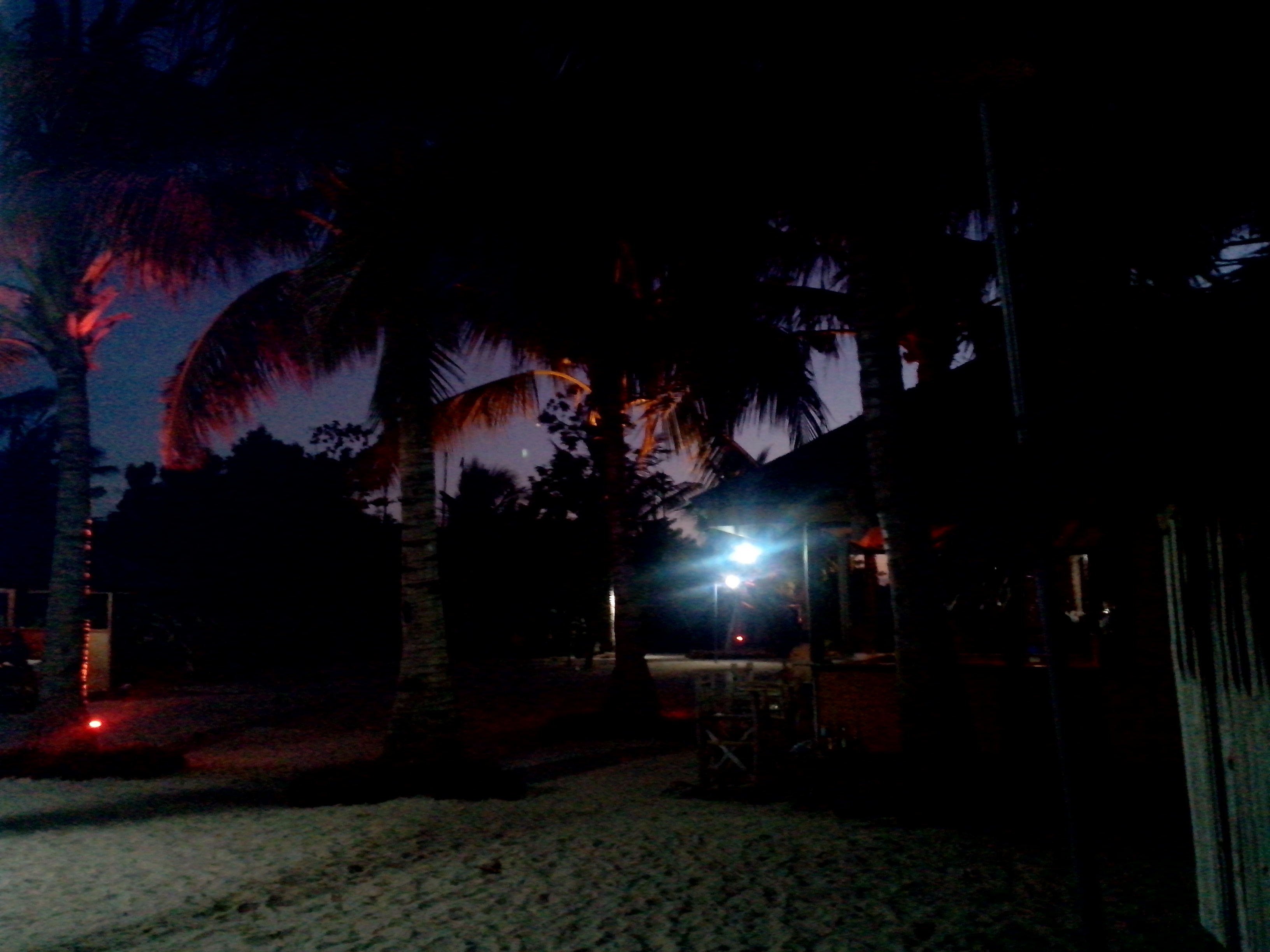 VerJames Resort, Sta. Fe Bantayan Island during night time.
Thea is resting inside our room after a long journey.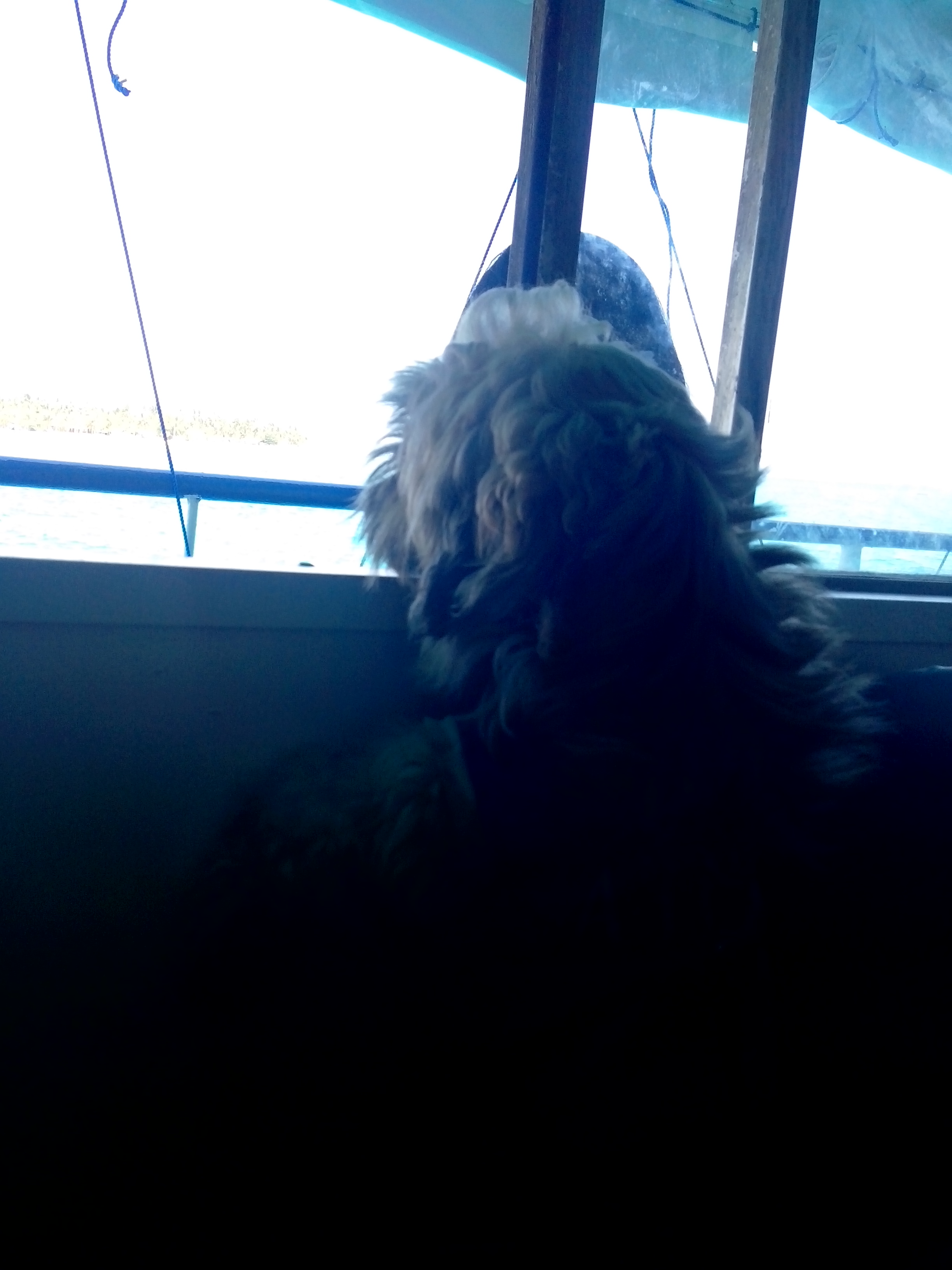 On our way to the Island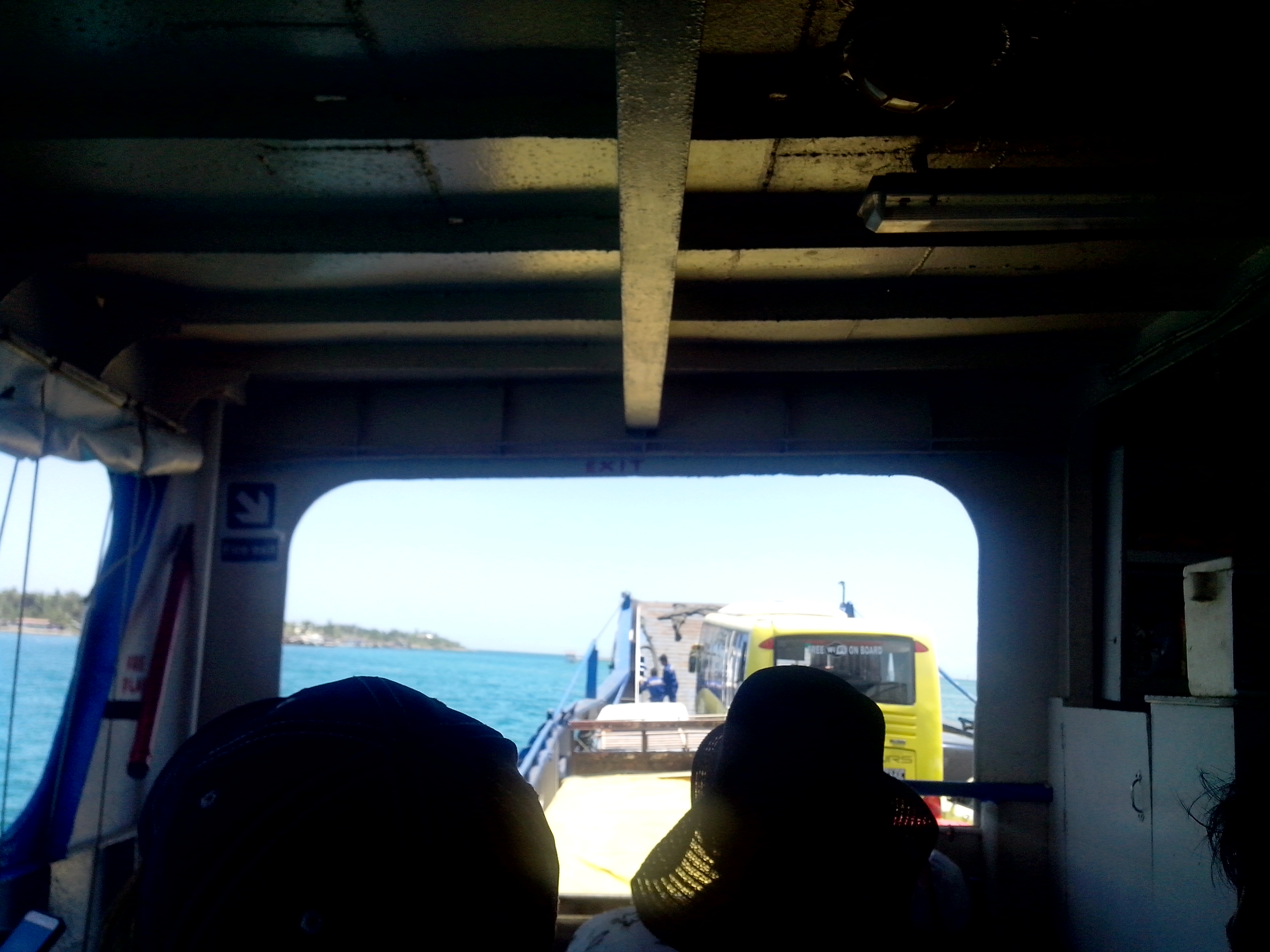 Finally! After an hour or two, we reached Bantayan Island.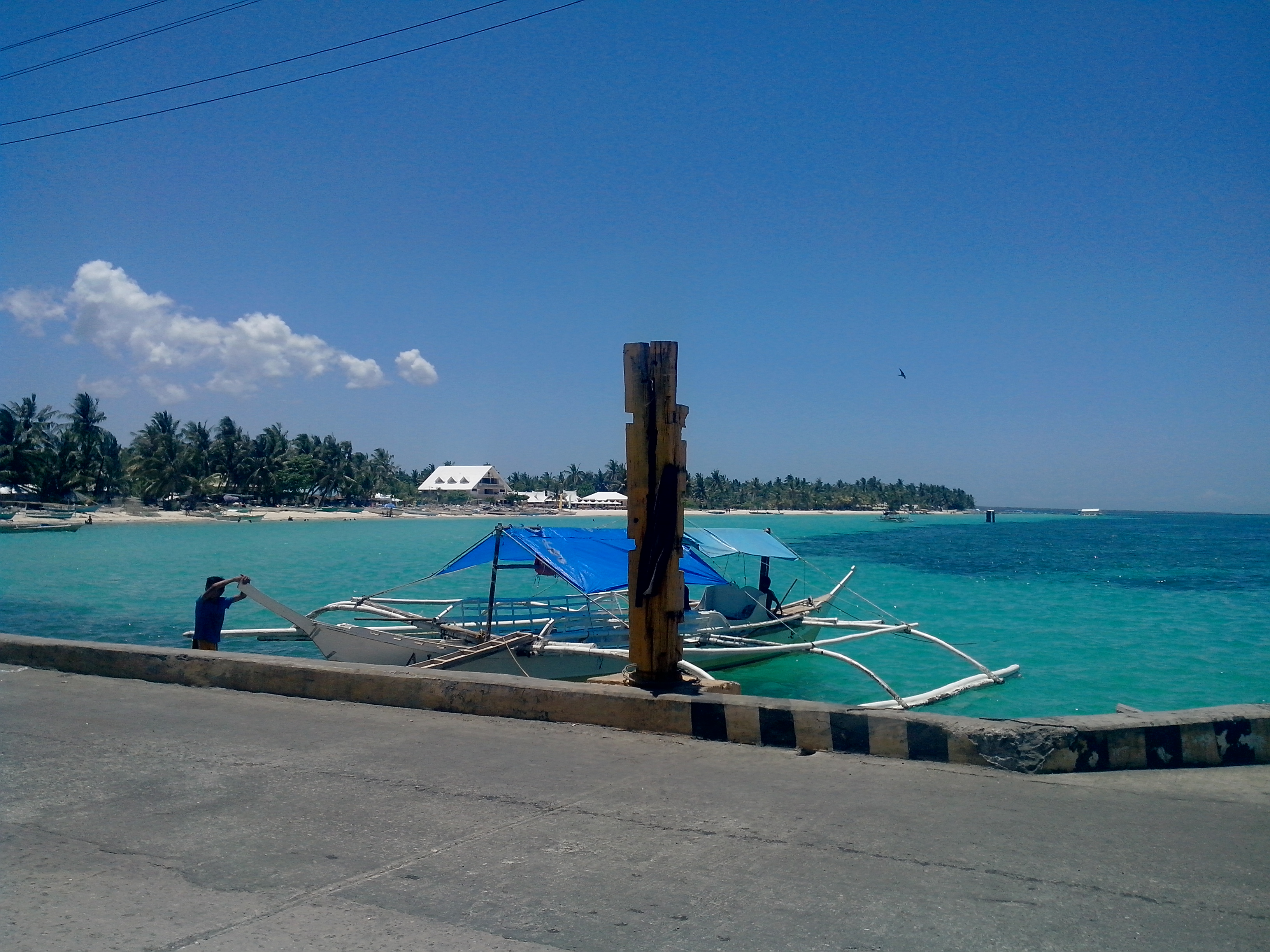 Stayed at VerJames Resort in Sta. Fe Bantayan Island.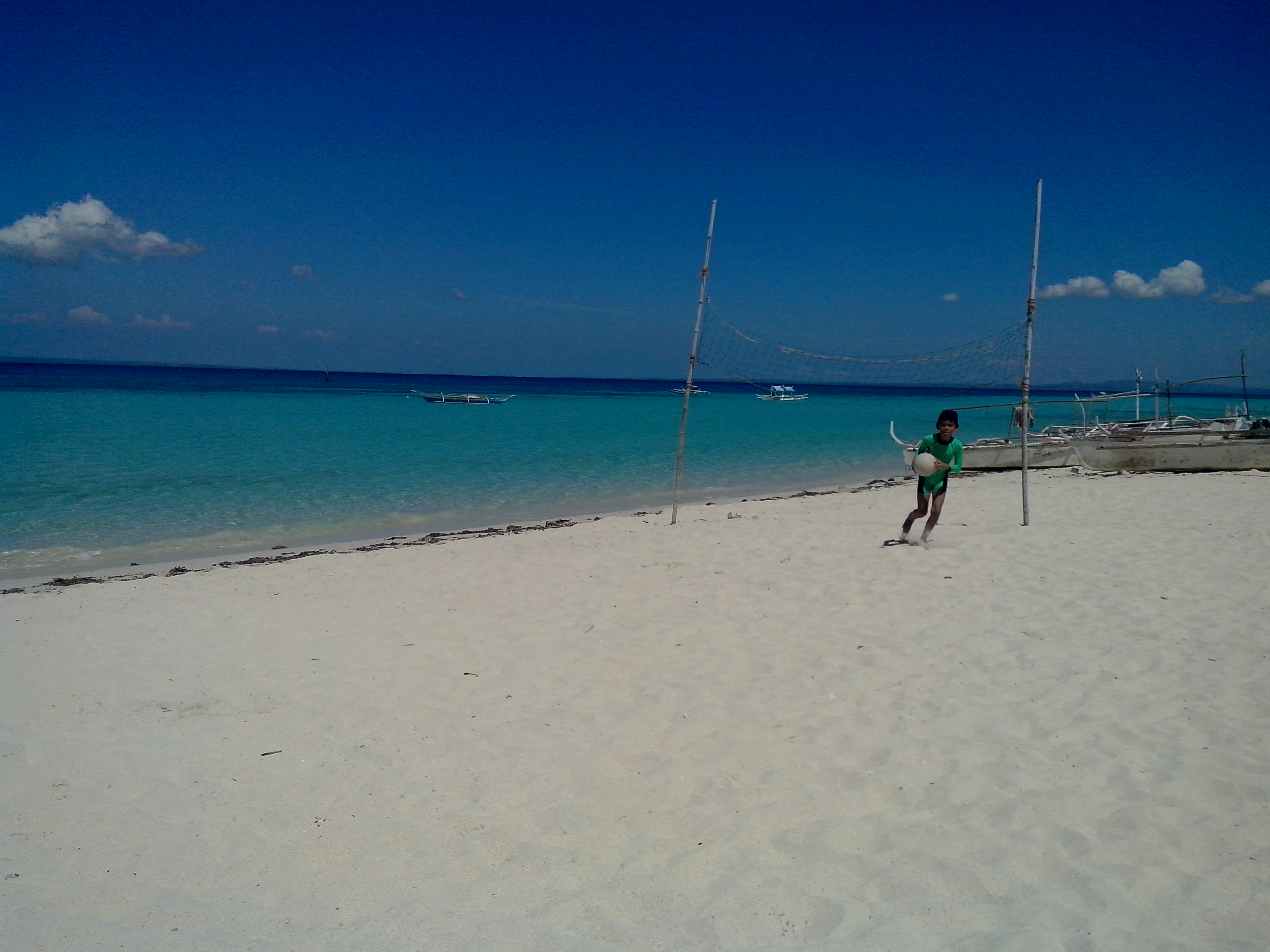 BamBam, playing the ball at the seashore.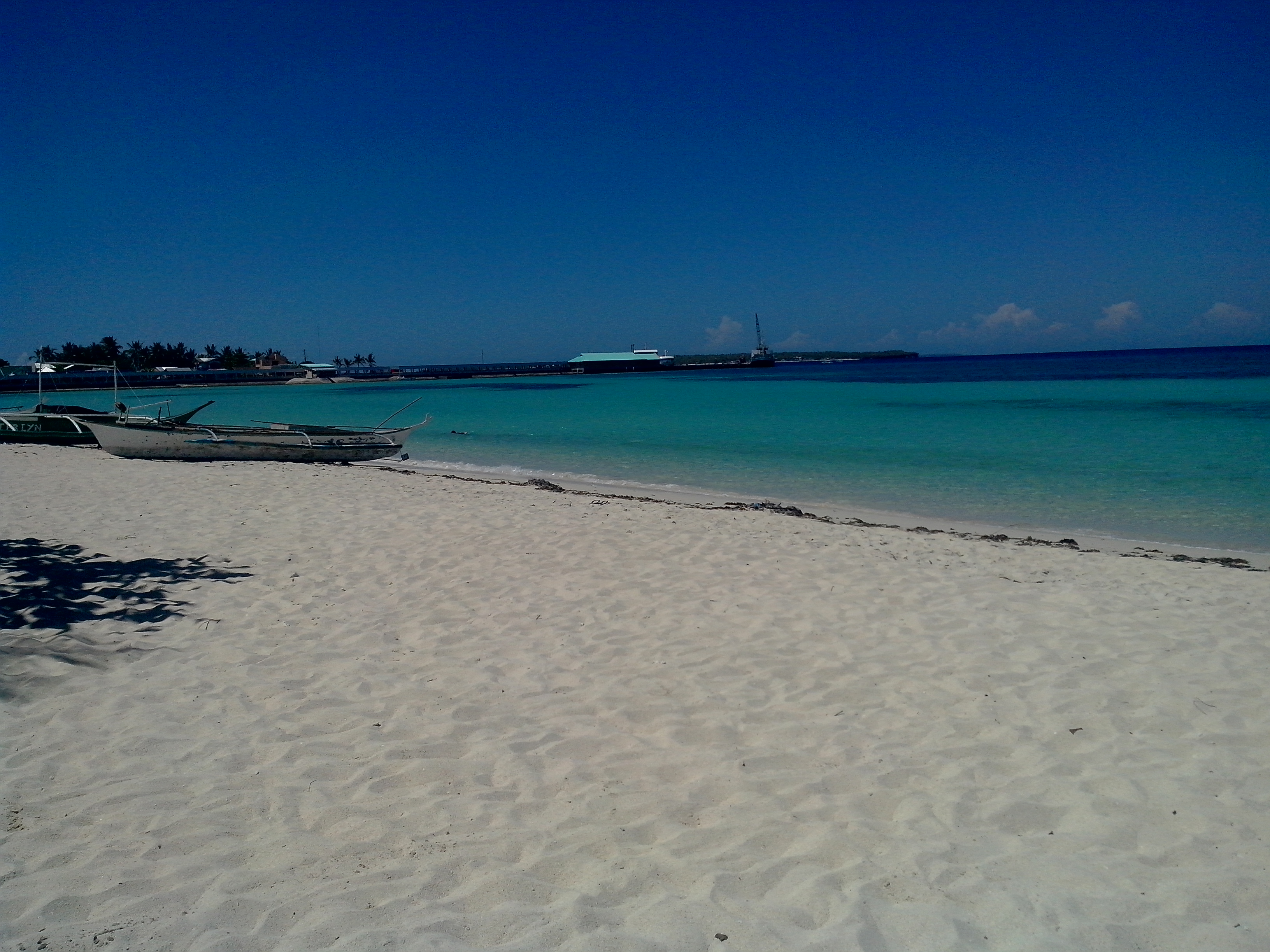 White sand beaches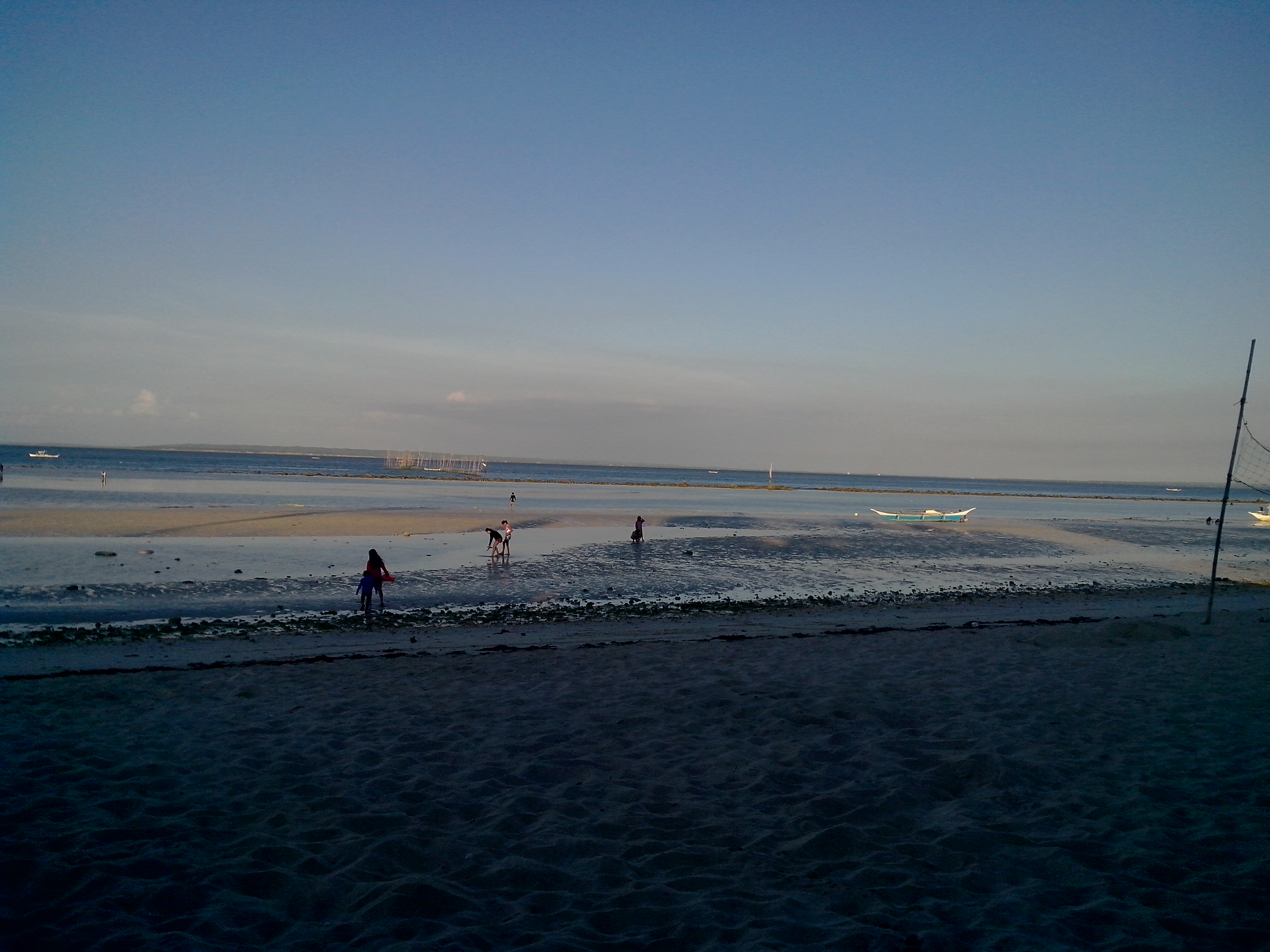 We had our breakfast at the seashore.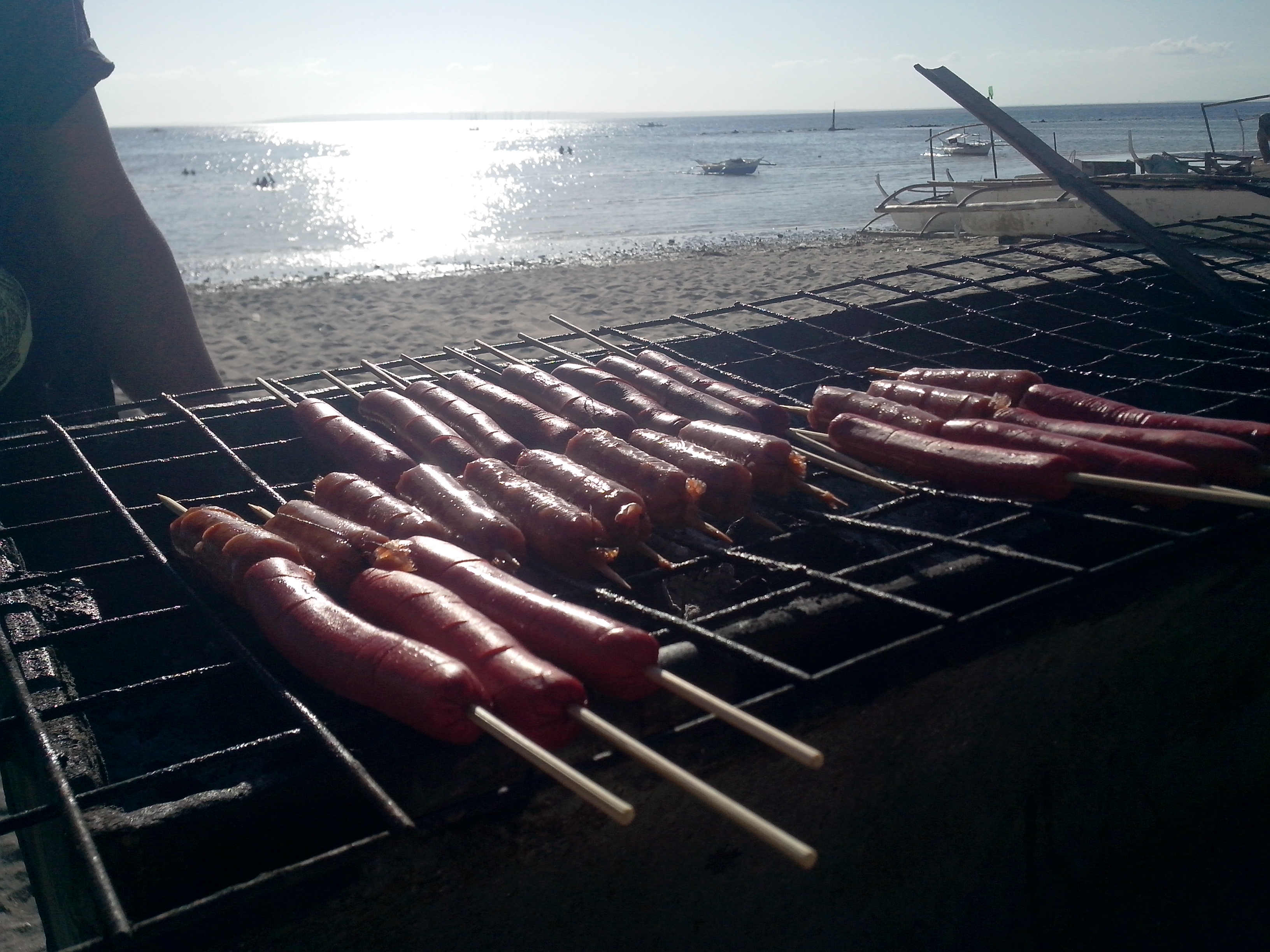 Sinugbang hotdog and chorizo for breakfast <3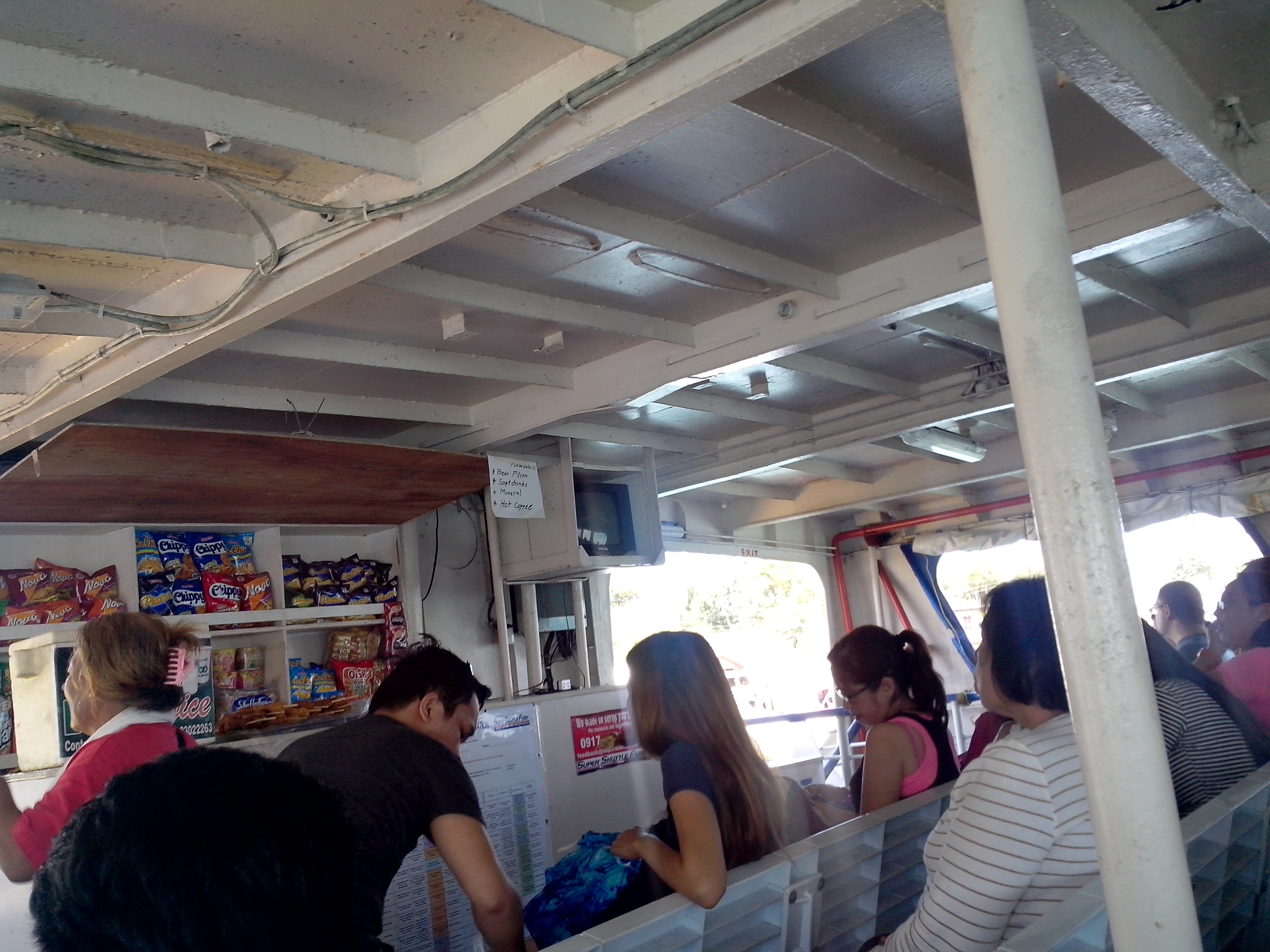 Inside the Ferry Boat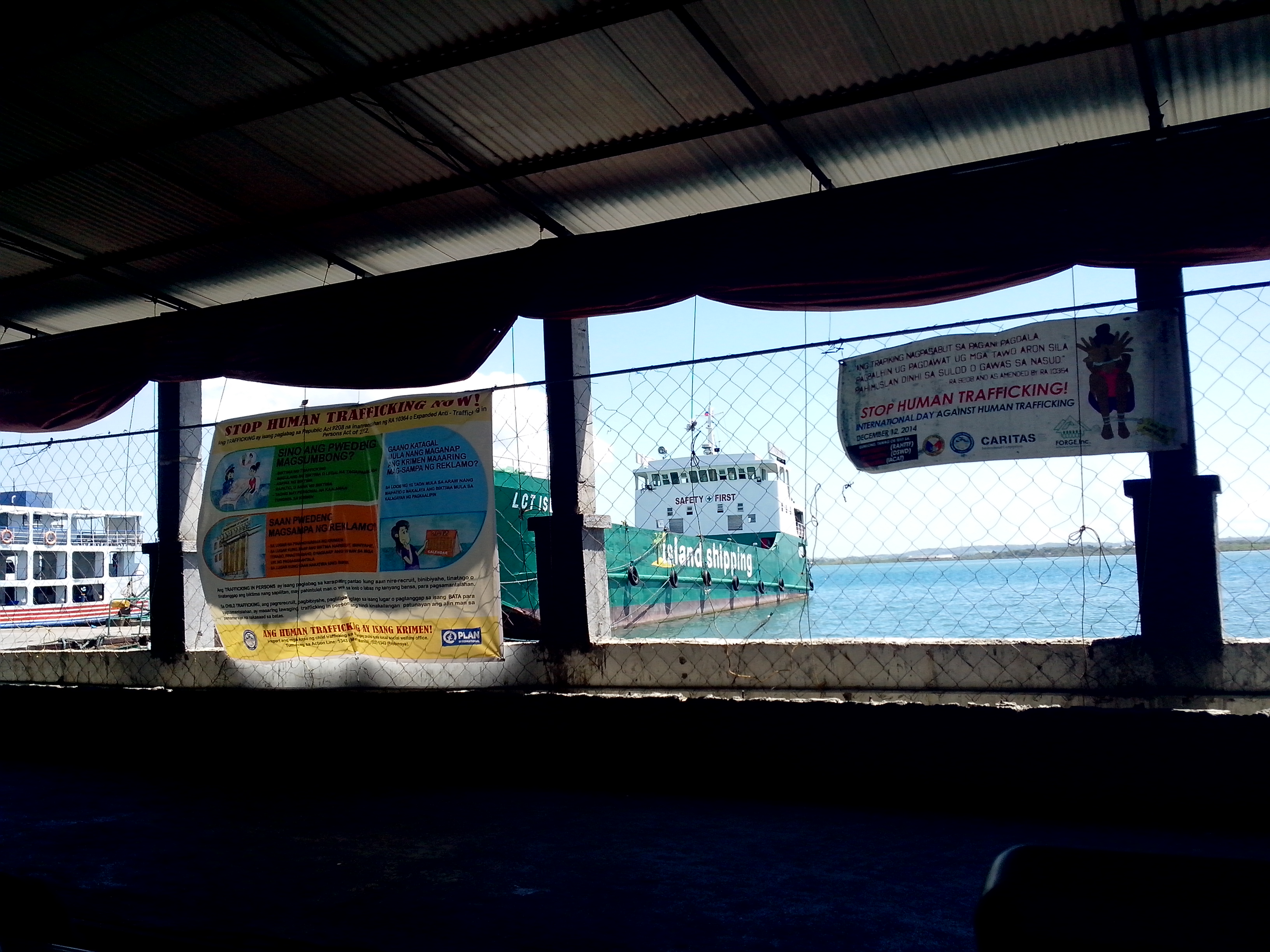 At the Port, waiting for the Ferry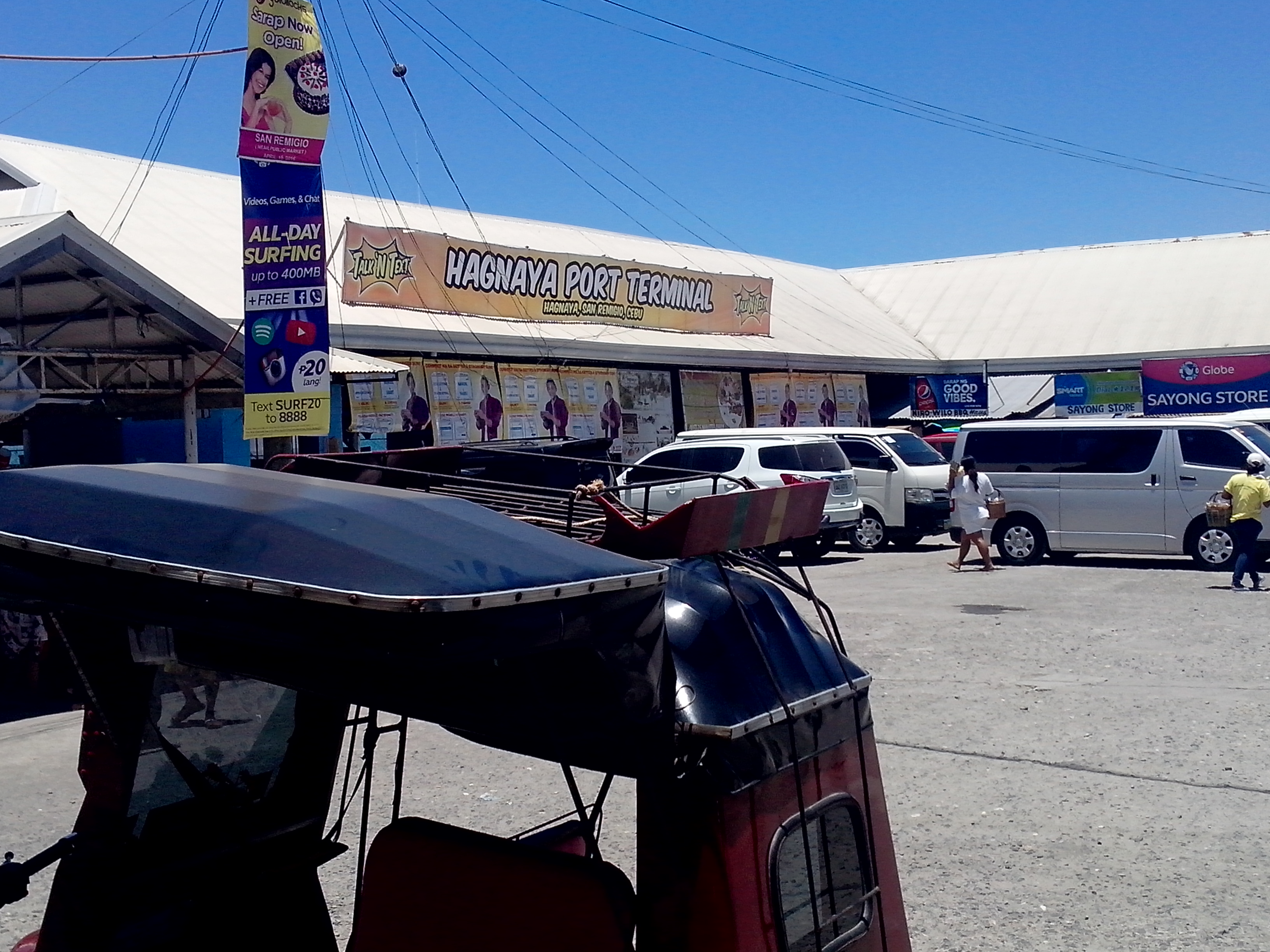 It was an amazing weekend! See it yourself!