It was a great day to Travel with Friends after a whole day of Planetshakers conference in Manila. Who would not get excited for this awesome travel adventure!
This time, we had decided to explore the component City in the province of Cavite, Tagaytay City. It overlooks the Taal Lake and views the Taal Volcano Island in the middle of the lake.
Tagaytay is relatively close to the capital city of Manila, only 59 kilometres (37 mi) away via Aguinaldo Highway, providing an easy escape for the locals from the heat of the huge metropolis (source from Wikipedia).
Tourist Spots:
Taal Lake
Taal Volcano
Skyranch Tagaytay
Picnic Grove
People's Park in the Sky
Museo Orlina
Puzzle Mansion
Taal Volcano is the second most active volcano in the Philippines with 33 historical eruptions. All of these eruptions are concentrated on Volcano Island, an island near the middle of Taal Lake. The lake partially fills Taal Caldera, which was formed by prehistoric eruptions between 140,000 and 5,380 BP.[2] Viewed from Tagaytay Ridge, Taal Volcano and Lake presents one of the most picturesque and attractive views in the Philippines.[3] It is located about 50 kilometres (31 miles) south of the capital of the country, the city of Manila (source from Wikipedia).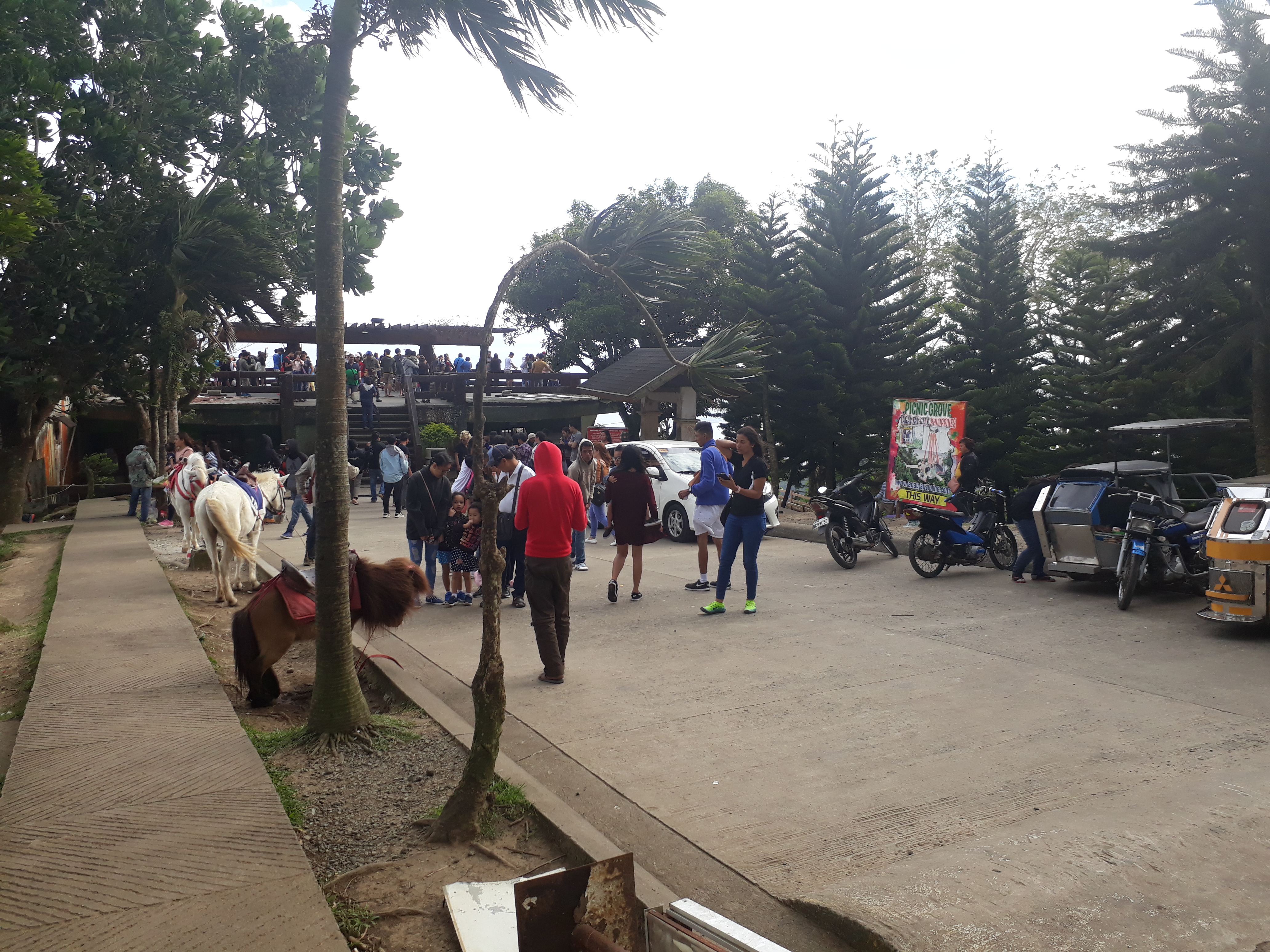 Our first stop: Picnic Grove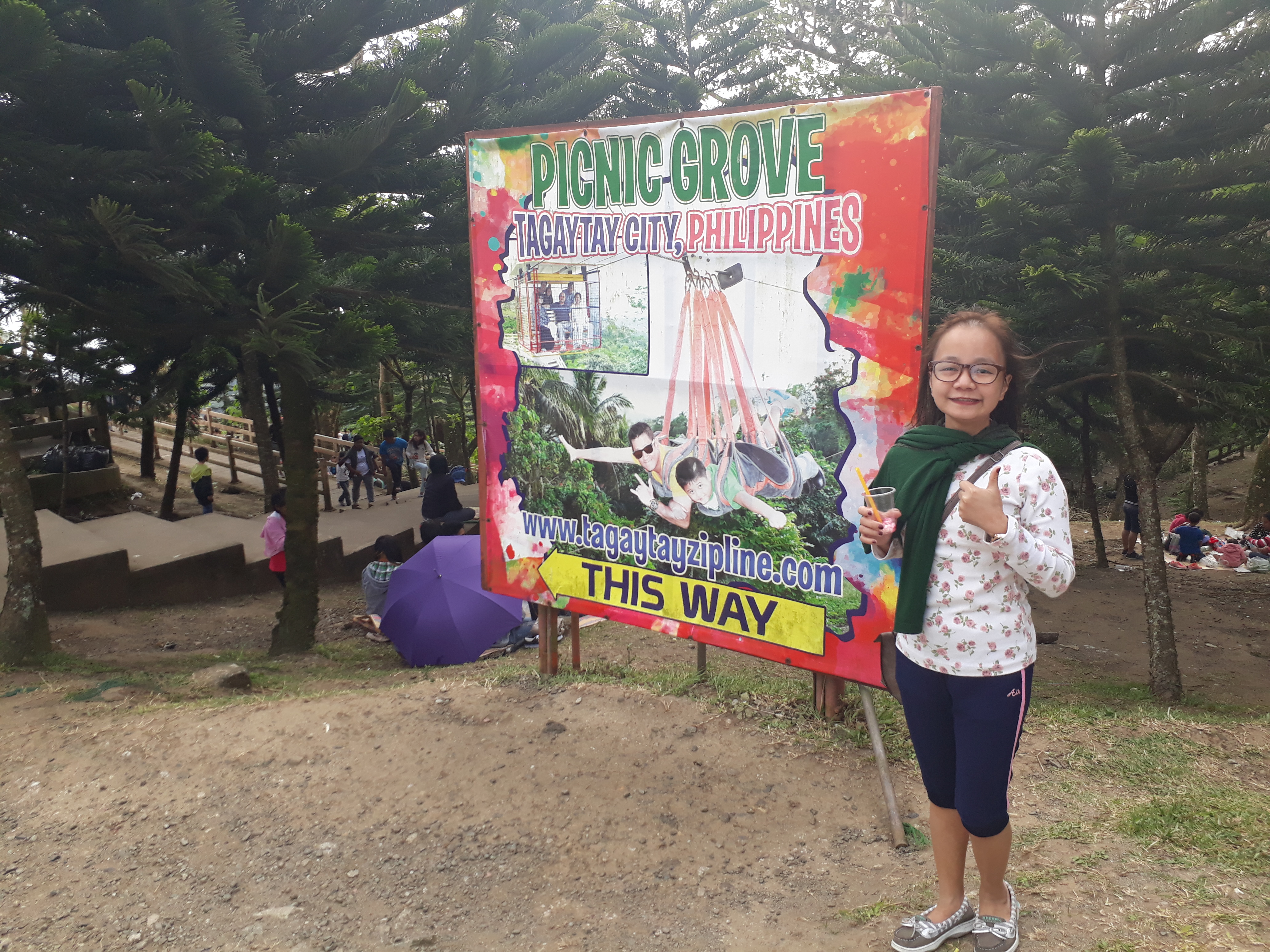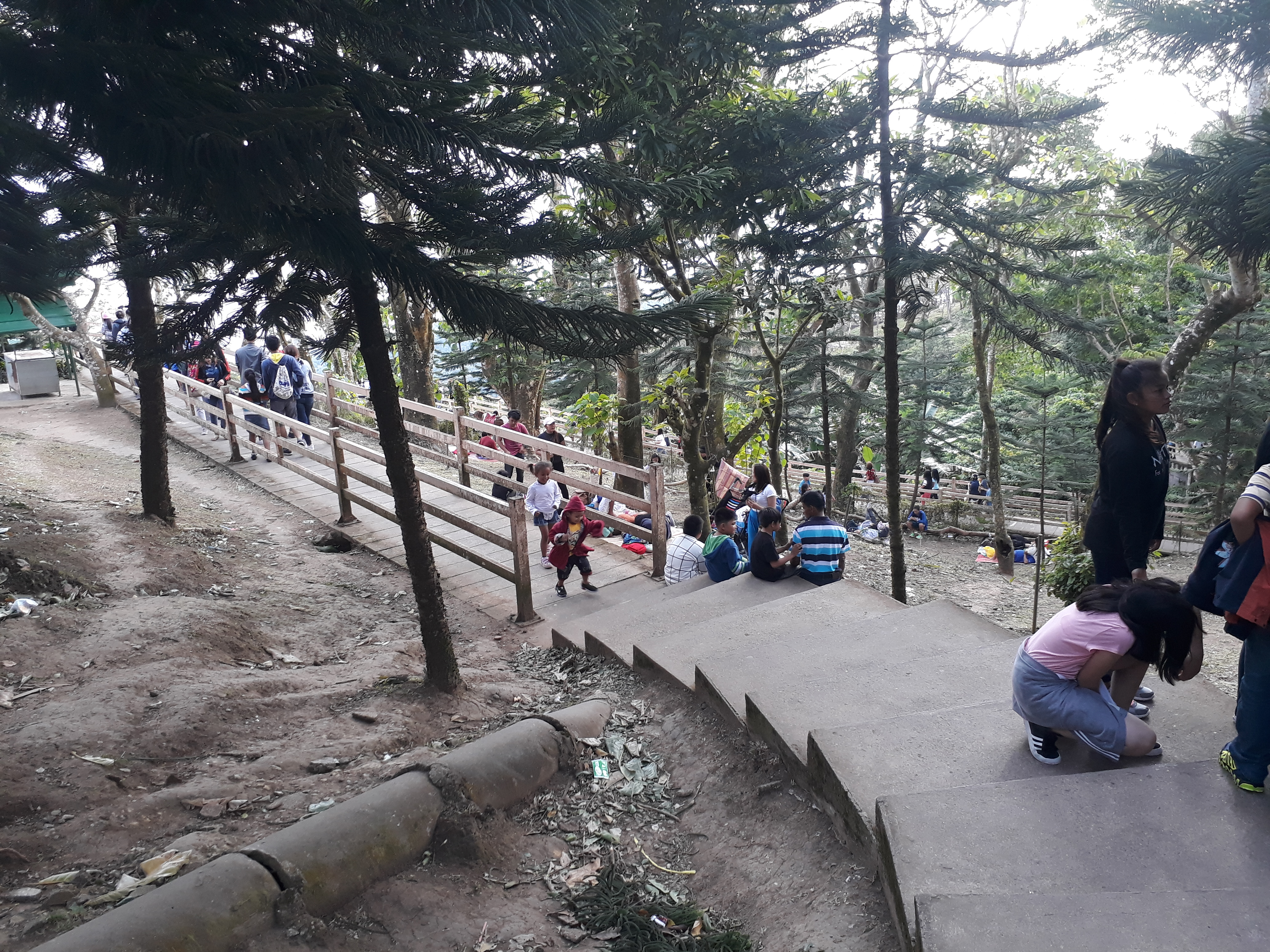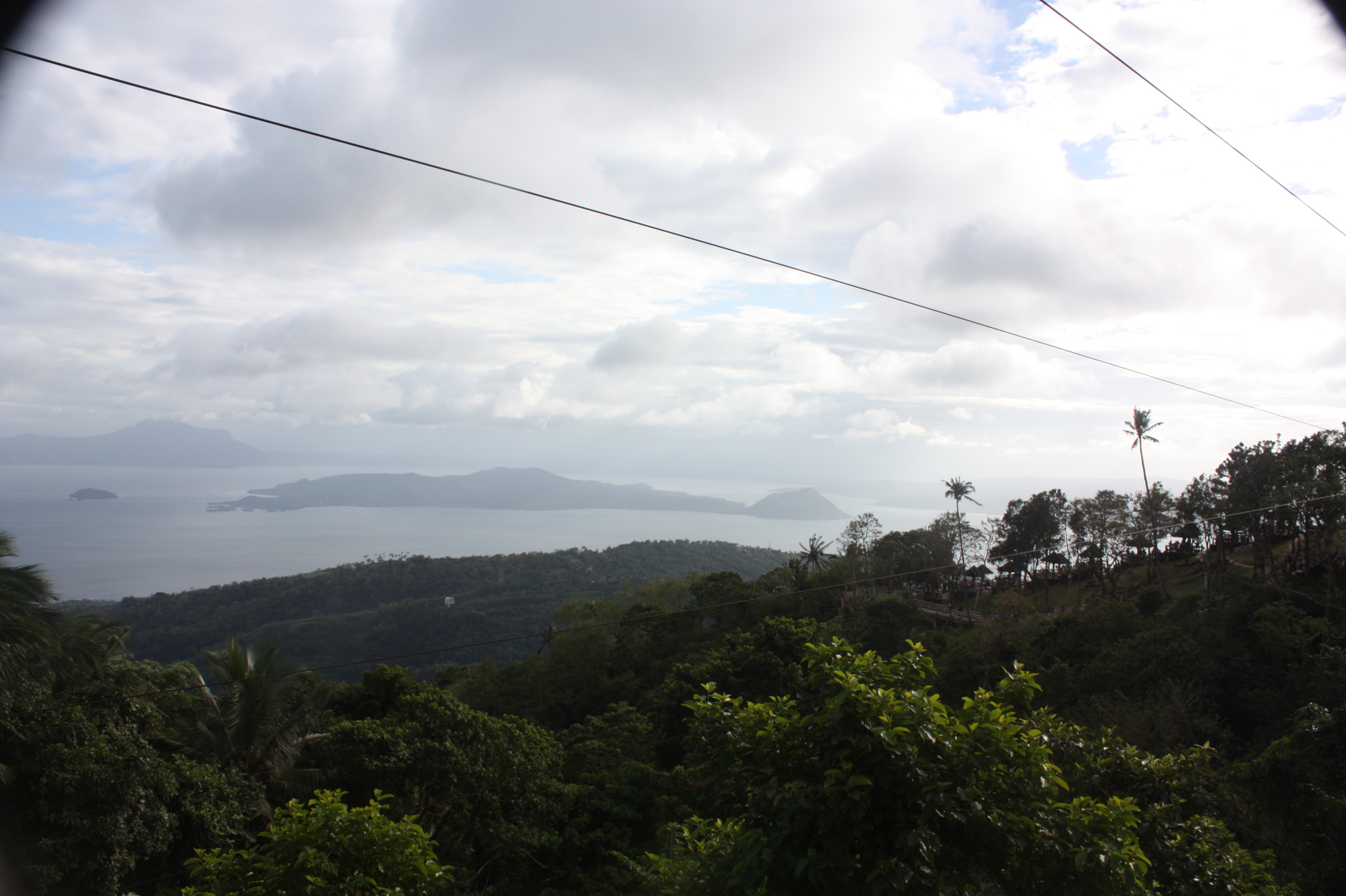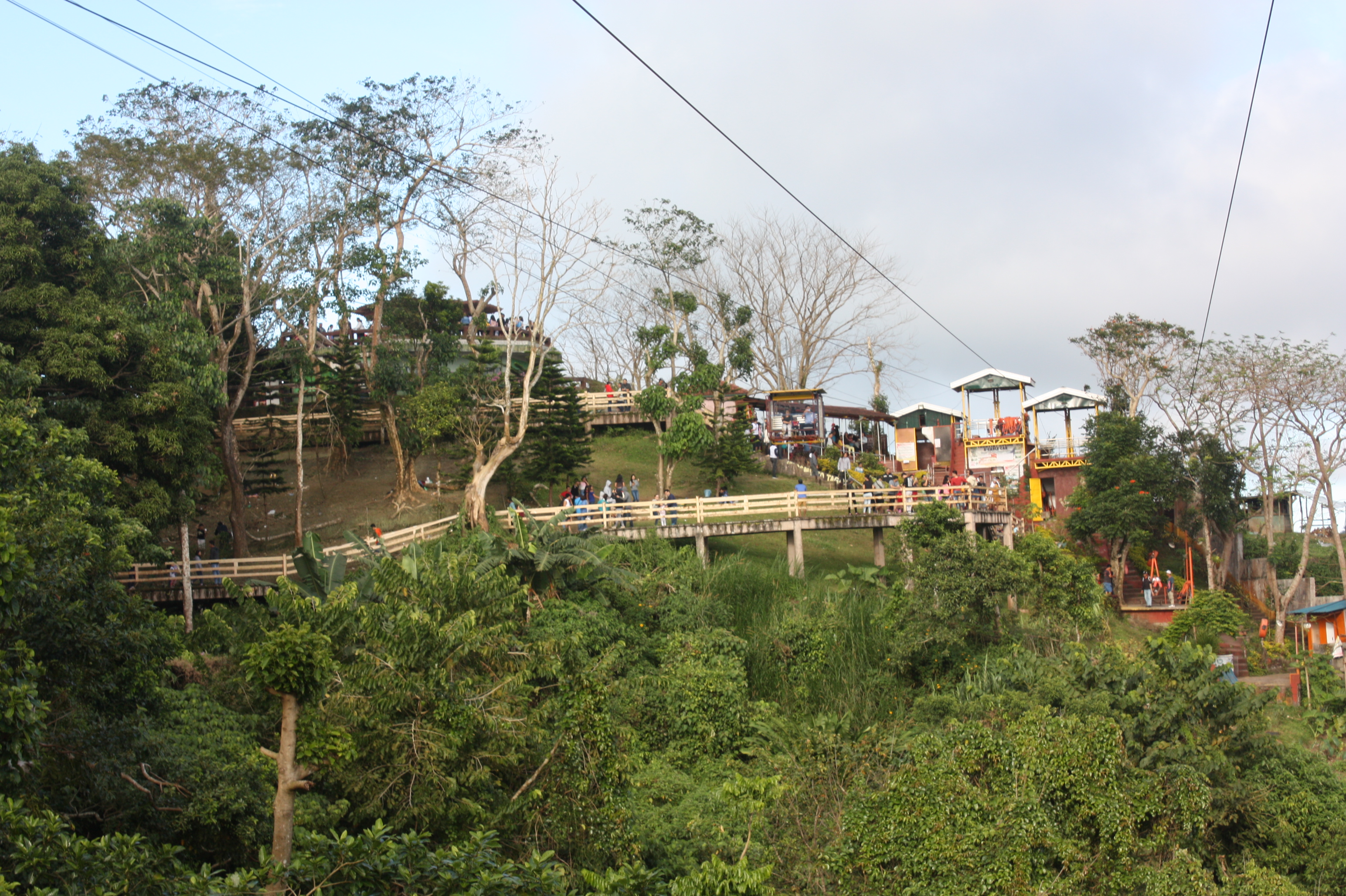 Picnic Grove is one venue for family and friends hanging-out together, enjoying Tagaytay's cold weather and having fun with much more activities like Horse Riding, Zipline, Cable-car ride with a clear view of Taal Volcano. For just P50.00 entrance fee, you will have more activities and picture-taking of this awesome view in the City.
People's Park in the Sky is our 2nd stop. This is located on top of Tagaytay wherein you can feel the cold weather of this City. This is a historical urban park and was converted from an incomplete mansion known as the Palace in the Sky built during the Marcos Era. It is where the doppler weather radar station of PAGASA (Philippine Atmospheric Geophysical and Astronomical Services Administration) located.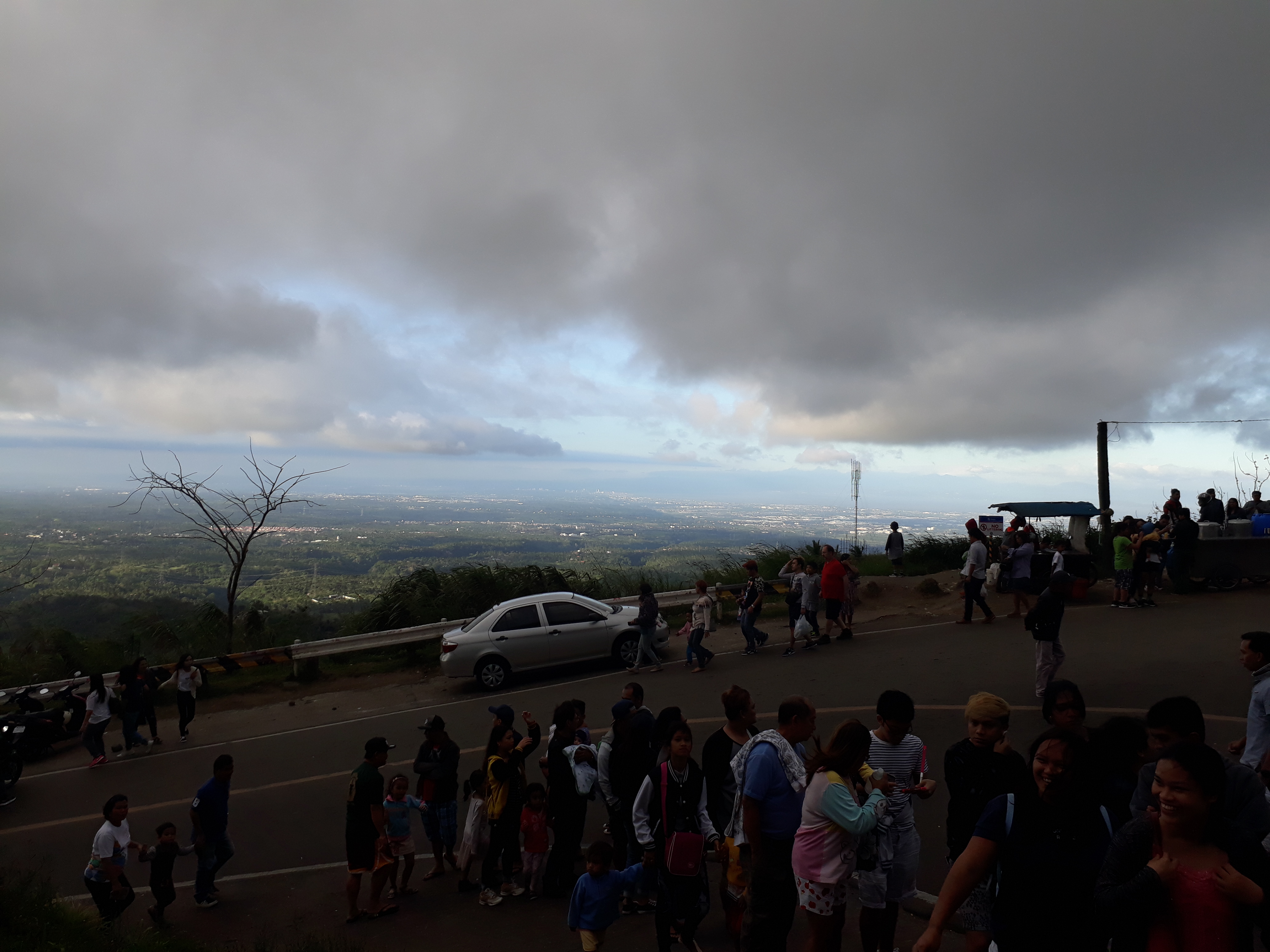 Overlooking City view from People's Park in the Sky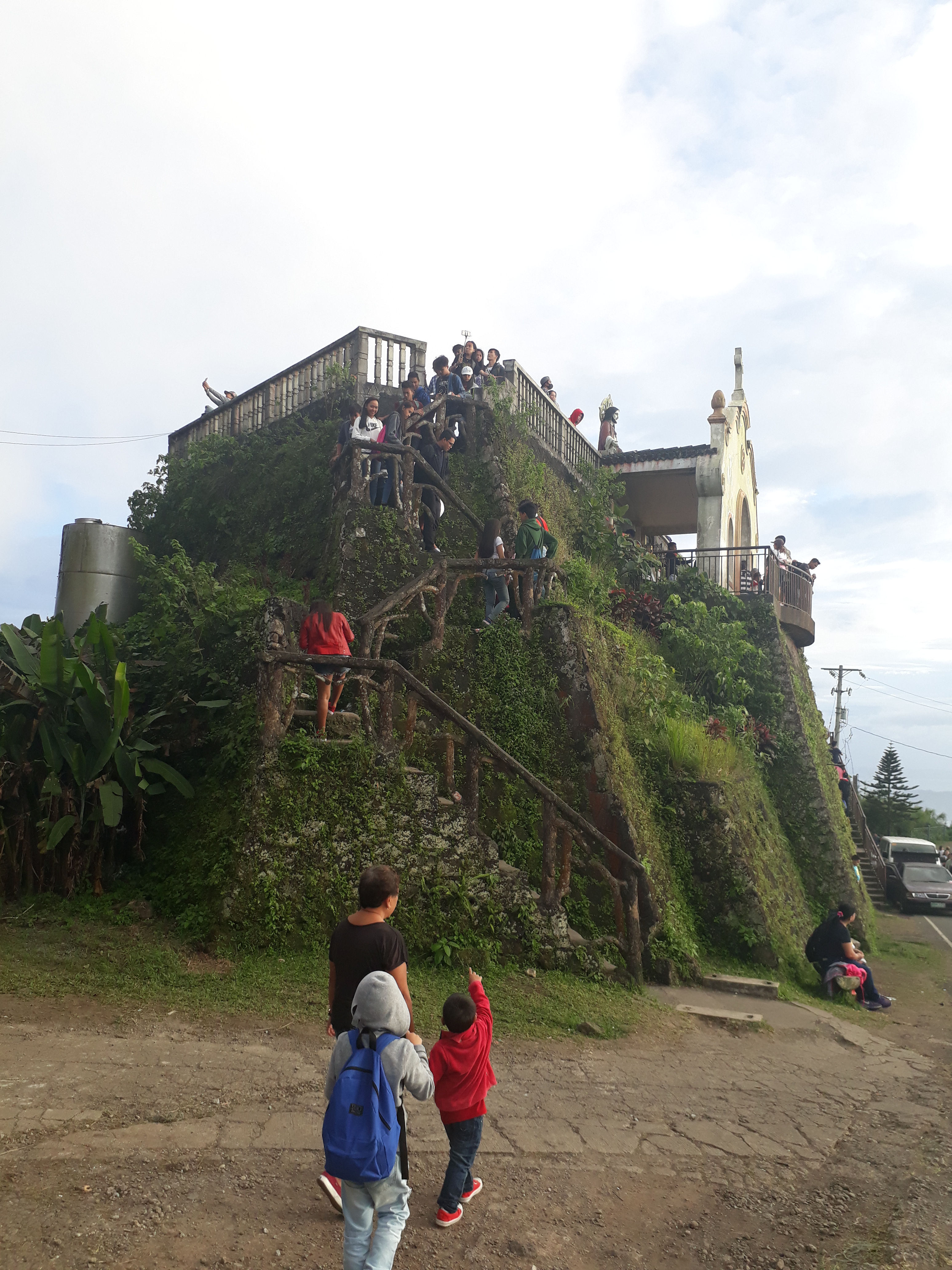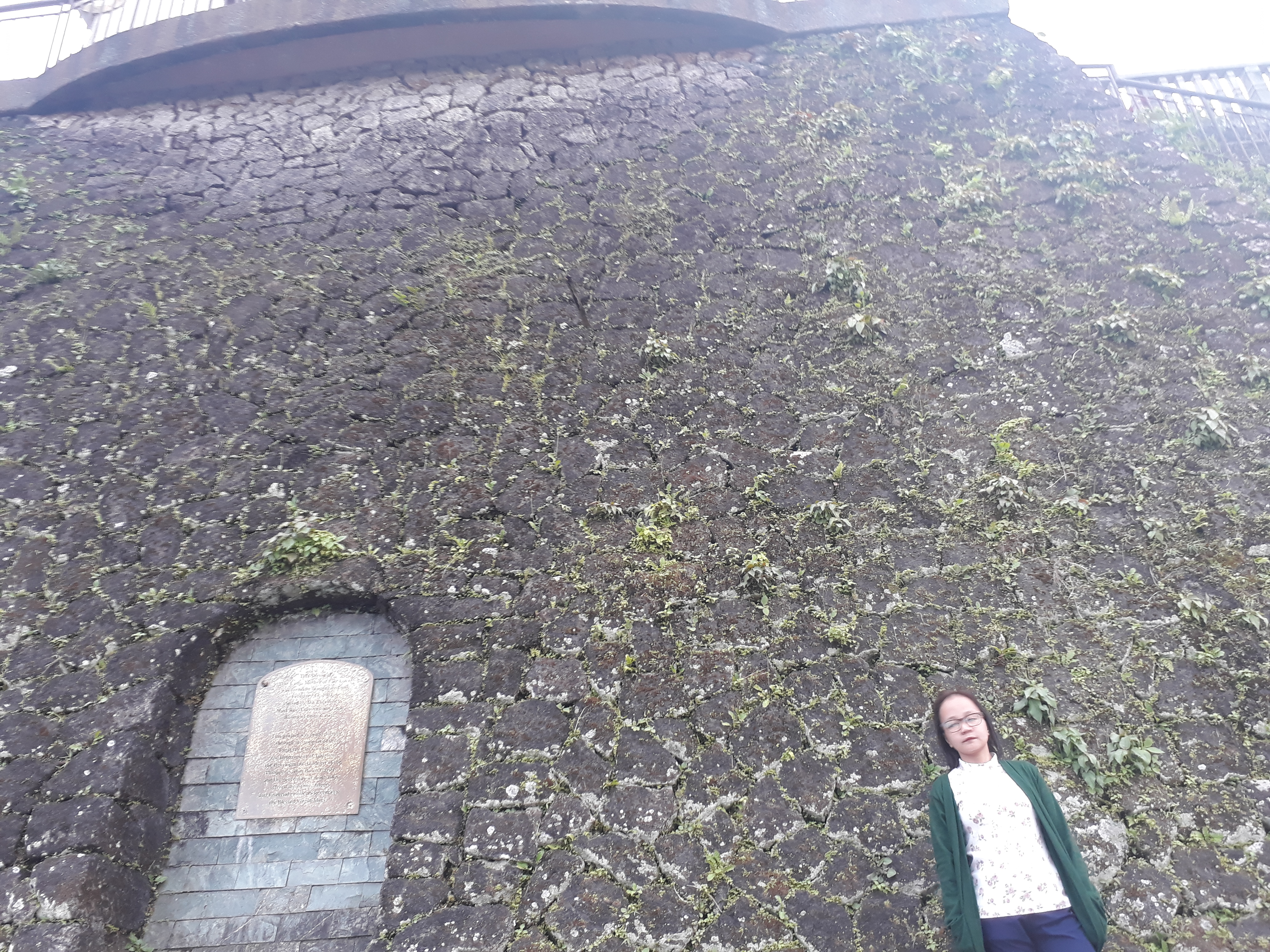 Some views inside the Park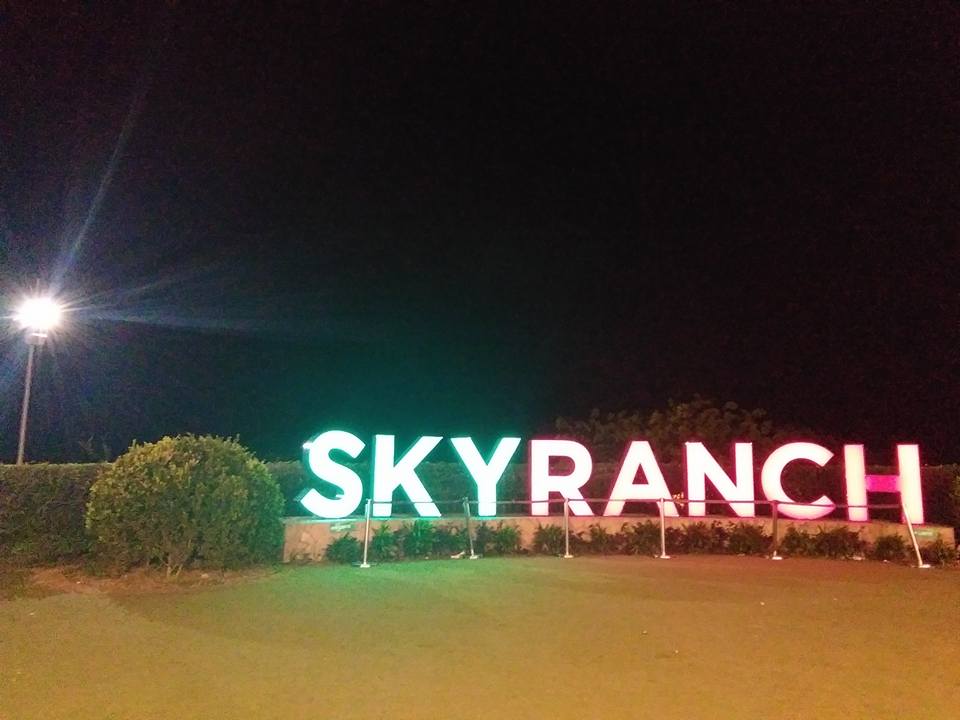 Our 3rd stop: Skyranch Tagaytay
Skyranch is a theme park owned by SM Holdings. Here, in this place where we feel that we are going back to our childhood days. We had availed a ride-all-you-can from Metrodeal excluding the P80.00 entrance fee. There are a lot of Restaurants and Snack bars as well inside the theme park just in case you get hungry after all the fun ride activities.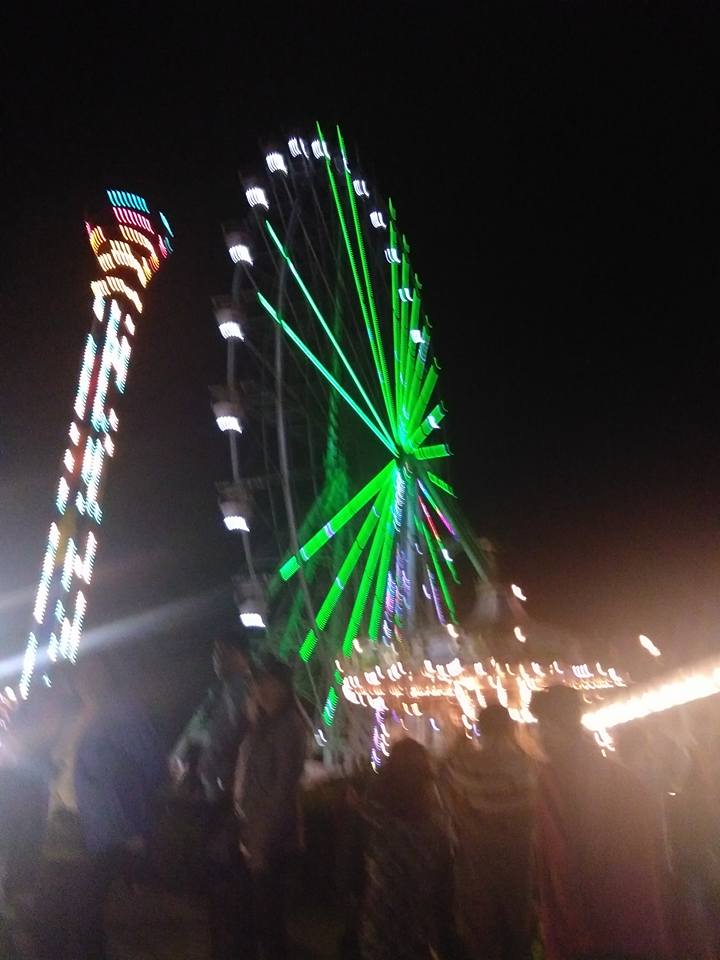 Sky Eye and Drop Tower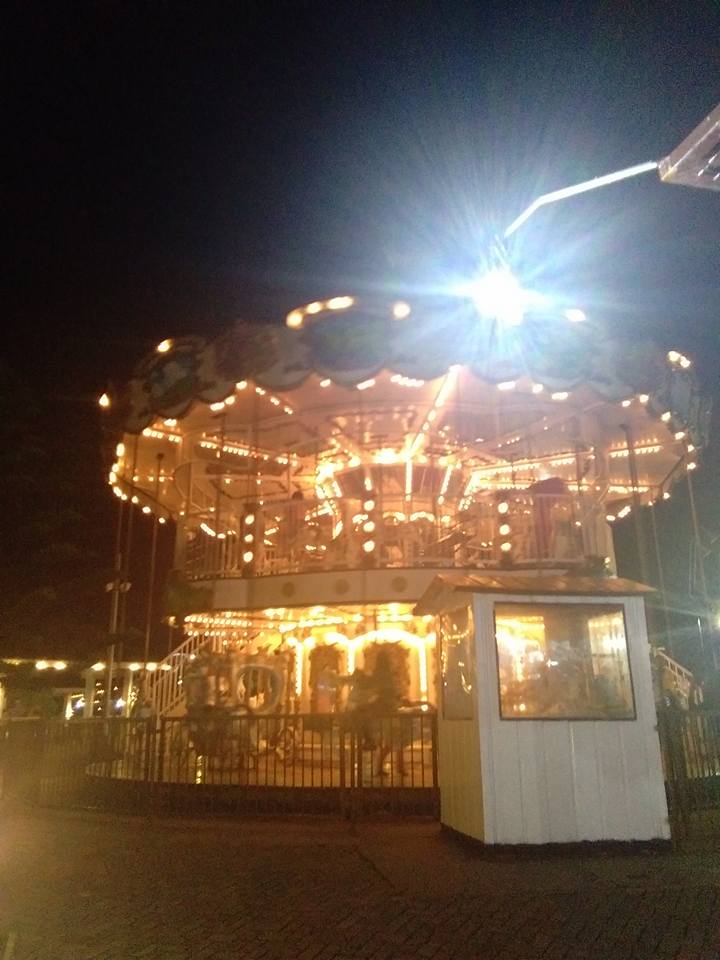 Two-Level Carousel
It was such a great adventure in Tagaytay. It feels like we are not in the Philippines because of its cold weather and we're not used to it. I will end this article with the famous quote (Anonymous): "Leave nothing but footprints. Take nothing but pictures. Kill nothing but time. Burn nothing but Calories."
Until our next adventure, The Seekers