Welcome to the City of Majestic Waterfalls: Iligan City!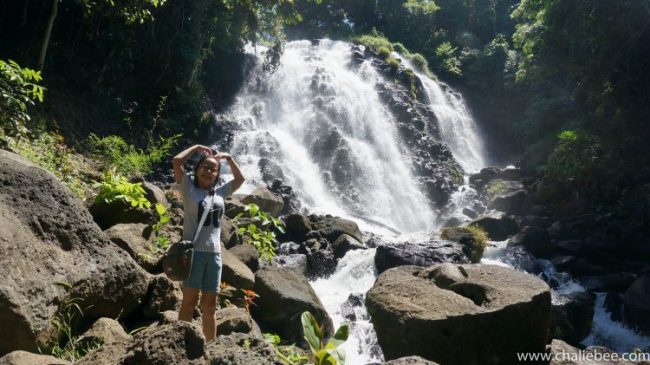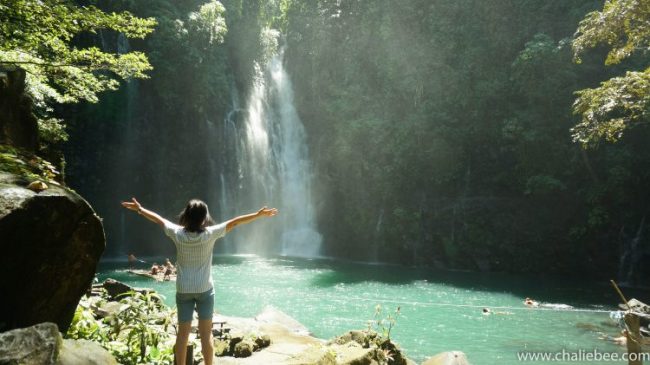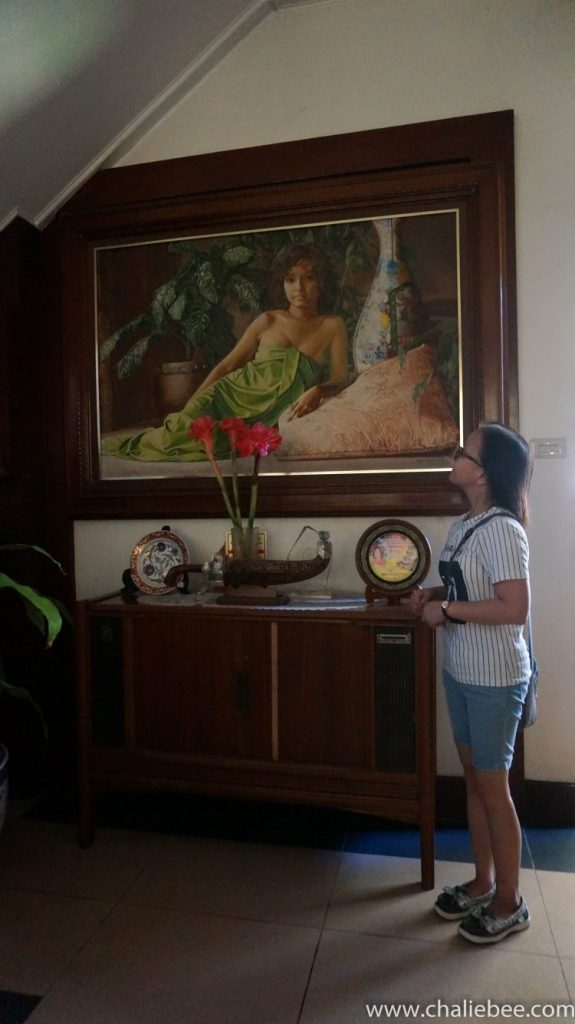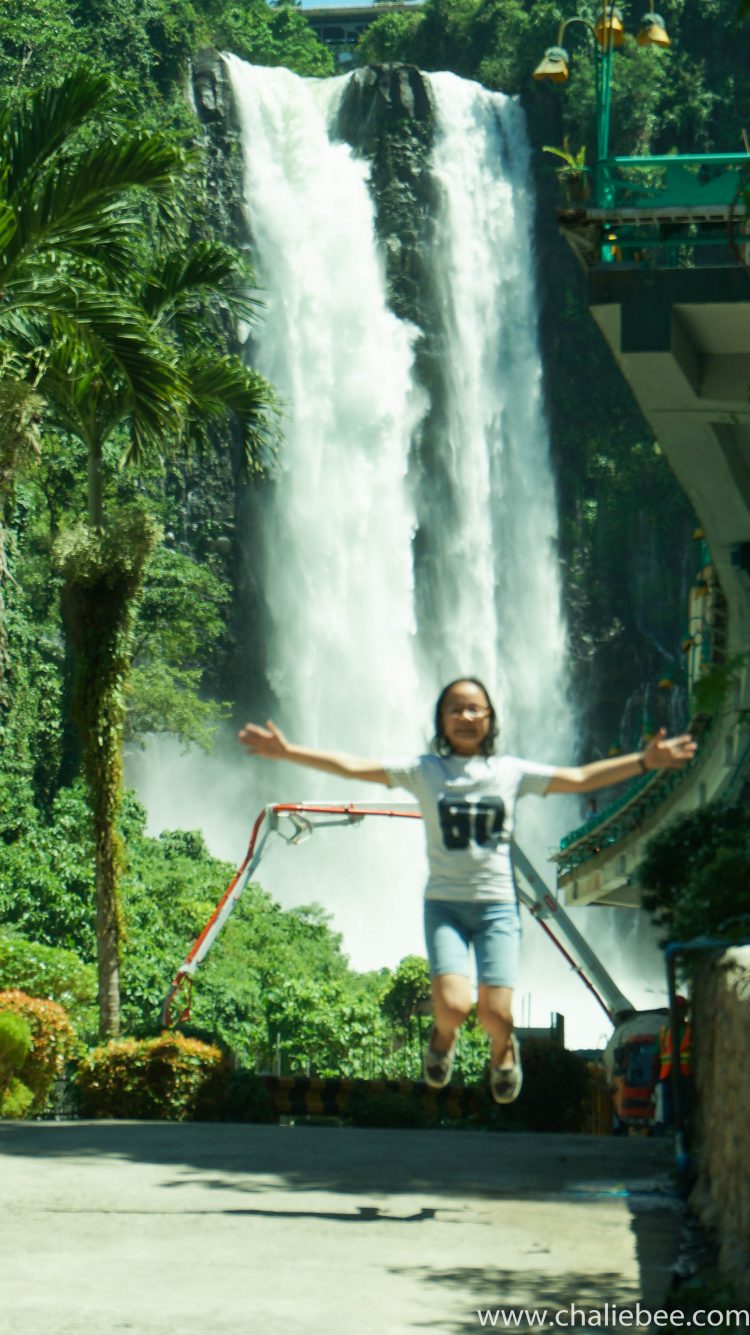 Located at the second largest Island of the Philippines, a City in the northeastern coast of Mindanao and known for having 20+ of waterfalls and nature-adventure tourist spots. Despite the warning and other false accusations of Mindanao (it is not safe because of war among locals), I can assure you that it is safer than all the rumors spread to the other part of the country particularly in Luzon.
I am a Mindanaoan. I was born in a small City in Misamis Oriental (Gingoog City) and later grow-up in Cagayan de Oro City, just an hour or 2 away from Iligan City. Never in my life to experience some bad things (thank God) and our place is really safe. Mindanao is full of undiscovered hidden gems that only a few people discovered it.
Just last weekend, I decided to visit Ma. Cristina Falls because one of my bucket lists is to visit the postcards and/or book covers that I had encountered in my younger years. It was during elementary days when I found Chocolate Hills, Burnham Park, Lapu-Lapu Statue, Magellan's Cross and a lot more tourist spots which include Ma. Cristina Falls. Though it was only an hour away from CdO, I cannot afford to travel this place before and I was so hesitant in traveling to other places alone. So, given the opportunity to travel to this place, I did not think twice to visit its tourist spot.
A waterfall that is most accessible from the main road. Coming here is just a jeepney away from the City proper to Barangay Buru-un (where it is located). It is very dangerous for swimming because of its rocky area but still good to go. This is just a small waterfall and not really attractive compared to the other waterfalls. The best thing happened was I found the cheapest transportation package to visit its tourist spot and had a chance to experience waterfalls hopping. So, I was able to tour the City just for a half day.
No entrance fee
This is good for swimming, picnic and just enjoy the view. You can also cliff dive here if you are used to cliff diving. Just make sure of your safety when you do so. Do not worry about drinking water because there is a small sari-sari store who are selling drinking water and chichiria. Tinago means hidden in Bisaya. Its water came from Lanao Lake. The biggest lake in the City.
The cold water plunges from a 240-feet high cliff to a deep blue-green and is ideal for swimming. Lanao Lake is flowing from the Angus River and cuts to two channels. One going here in Tinago Falls and the other one in Ma. Cristina Falls.
Entrance Fee: P20.00 and you need a guide. Payment for your guide will depend on your verbal contract.
Third stop: Supposedly Ma. Cristina Falls but my tour guide drop me at Diosdado Macapagal Ancestral Home
Diosdado Macapagal was the ninth president of the Philippines. His daughter is Gloria Macapagal Arroyo who was the 14th president of the Philippines since 2001 to 2010. There family is famous in politics. Their ancestral home is just near the highway and you can just pass by with a small donation (no entrance fee).
This is the most famous falls in the City and even in the Country. It is the primary source of electric power in the entire City. It generates 70% of electricity in the entire Mindanao.
It was indeed, one memorable day for me. It was my first time to do waterfall hopping alone. I almost faint when I went to Tinago Falls because of lack of sleep and have not to take my breakfast. I arrived at the airport at 1:00 AM and traveled from Cebu to CdO at 3:00 AM. I just had donut and coffee for breakfast. But thank God that He guided me in my journey.
I recommend you, the one reading this to visit this place as a sidetrip if you are visiting CdO 🙂
sources: lakwatsero and atbp.ph