Wow! It was quite a long journey from the last time I updated this blog. It seems like it was yesterday when I had my latest solo-backpacking in Hong Kong, backpacking with my law school friend in Siargao, and just exploring the City and food trips.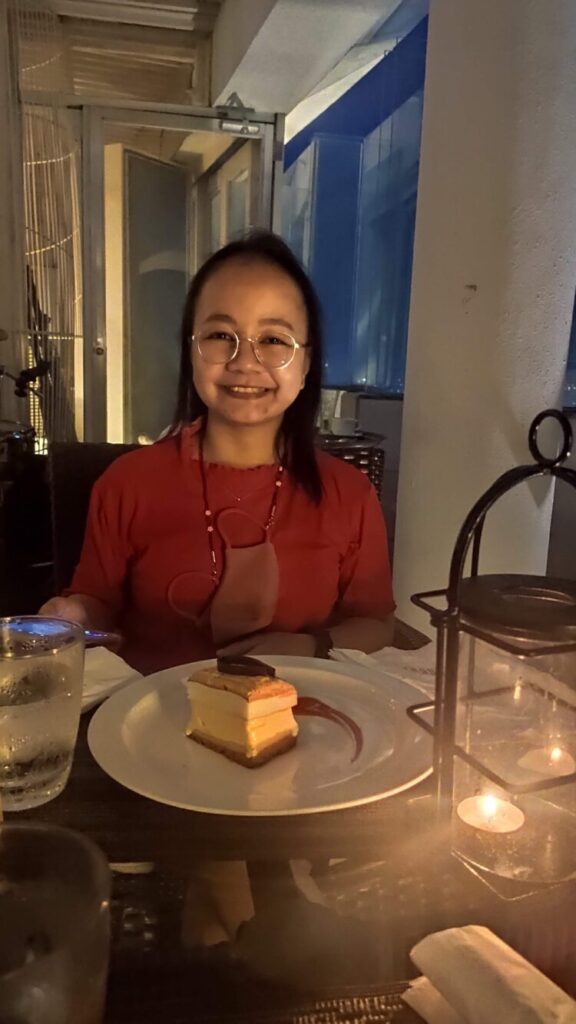 I know that we have been through a lot of challenges, difficulties (pandemic season) these past years. I am not an exemption. I do have my trials and challenges but I just surrendered everything to God and once you surrender, He will take it from there and it gives me freedom.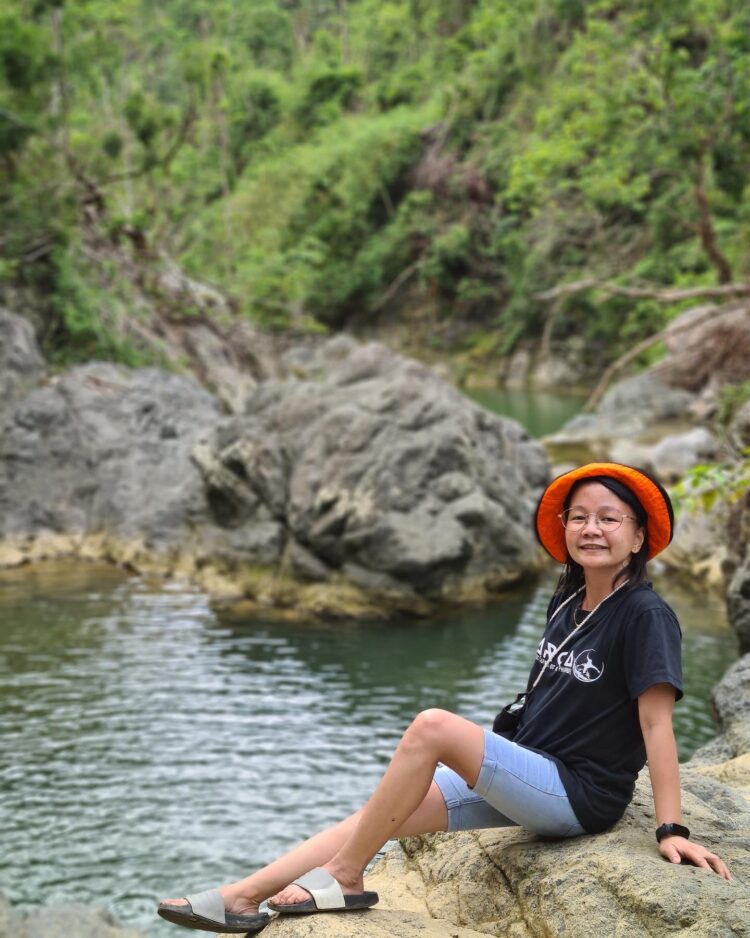 This time, I am blessed enough to get back to traveling with my special someone! Yes, finally Chaliebee has found her Honeybee! (fireworks, clap clap)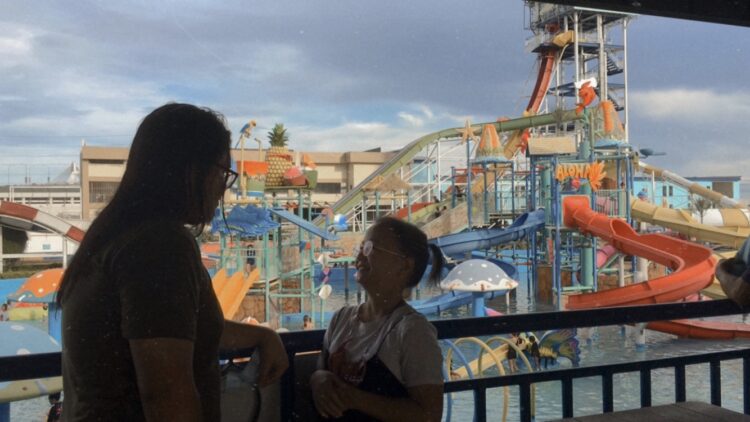 As part of my life updates, I will also re-structuring this blog and I hope to give more inspiration, hope, and future to those who are just dreaming this time. Everything in my life was just a dream but through hard work, prayers (more prayers), and dedication, I get to live my life the way I want to (but still not totally the way I want to) but within the boundaries of my budget, responsibilities, goals, and dreams (yes, I am still dreaming up until now and I still have a lot of goals).
I am contented with my life but I want to maximize the blessings that God has given me. If he will bless me more then I will use those blessings more in actions.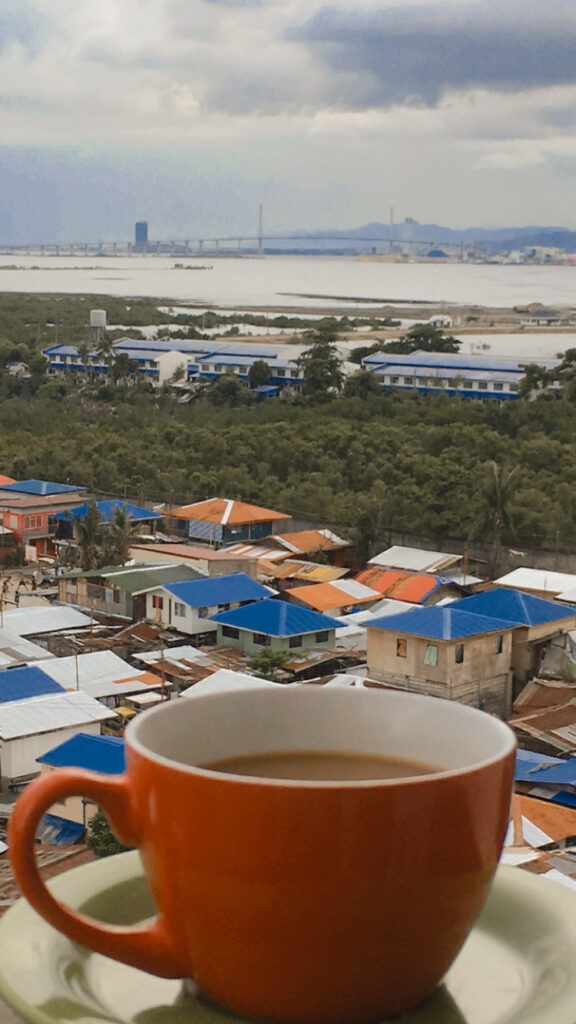 A lot of things happened to me because of the pandemic. Nevertheless, it made me better in my craft, in my focus, and in my whole life. I achieved my goal to live as a digital nomad and realized my calling to enter law school. Yes, from Corporate Employee to starting my own businesses (which later I need to close down those businesses as it was greatly affected by the pandemic), I discover the best thing that I have so far, Freelancing!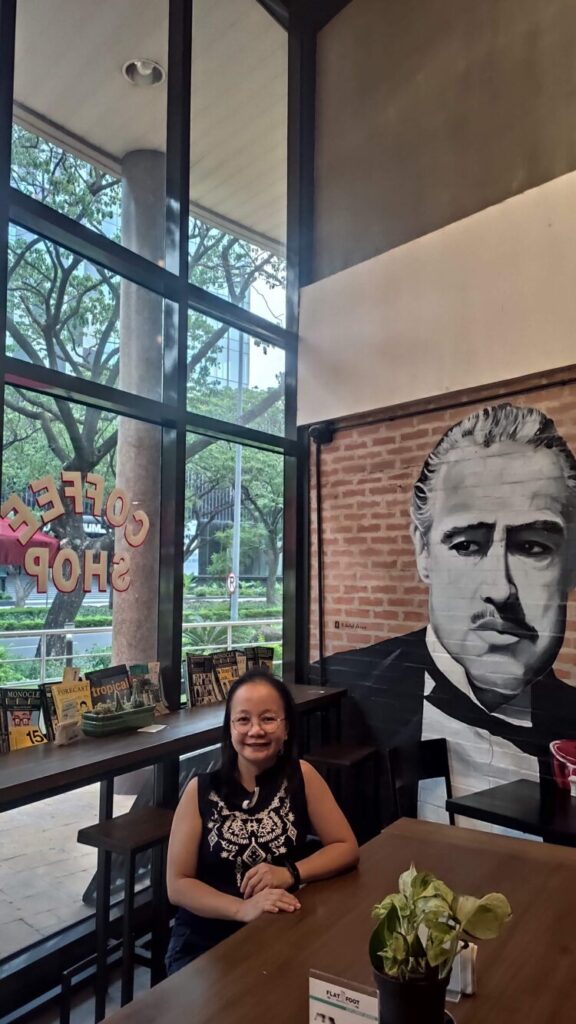 From now on, what you can find here in my blog are all about law school, working as a freelance project manager, travels, food trips, and my entire journey so far that I want to share with the world and inspire others that you can achieve more as long as you get out of your comfort zone!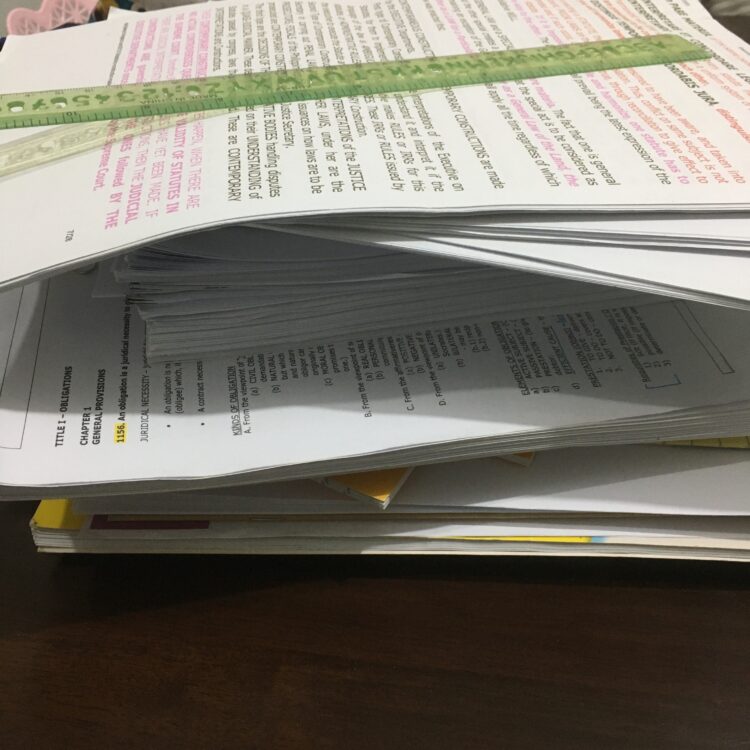 I had achieved one of my best goals which is to spend time with my loved ones without breaking the bank. Through freelancing, I got to know and focus more on things that matter. But just to inform you, freelancing is not for faint-hearted people. Freelancing is really hard and it affects your whole self especially when you're used to having secure employment. I just got happened to fall into freelancing because I do not have any option (it was a blessing in disguise). It was lonely but fulfilling especially if you will not just think of yourself but also of those people that could benefit from it.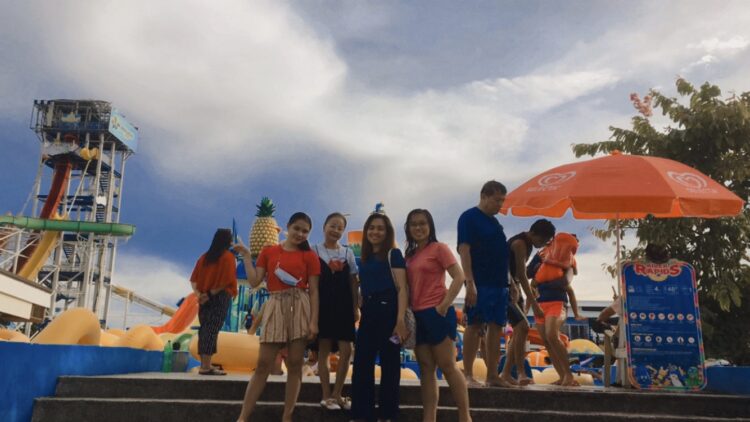 Stay tuned! I will be posting more and will share with you my journey.
To God be all the glory!